The most beautiful hotel in the East of Amsterdam, that's how The Manor is known. Where The Manor previously fulfilled a role as a civilian hospital and district office, today it's known as a full service urban boutique hotel. Staying the night? Don't forget to eat a antipasti or two at Enoteca, the very own Italian restaurant of the Manor.

Enjoy our rooms!
The comfortable rooms in The Manor Amsterdam have been equipped for a pleasant stay. ll the rooms are equipped with comfortable beds with an excellent mattress and top-quality pillows – everything you need for full enjoyment.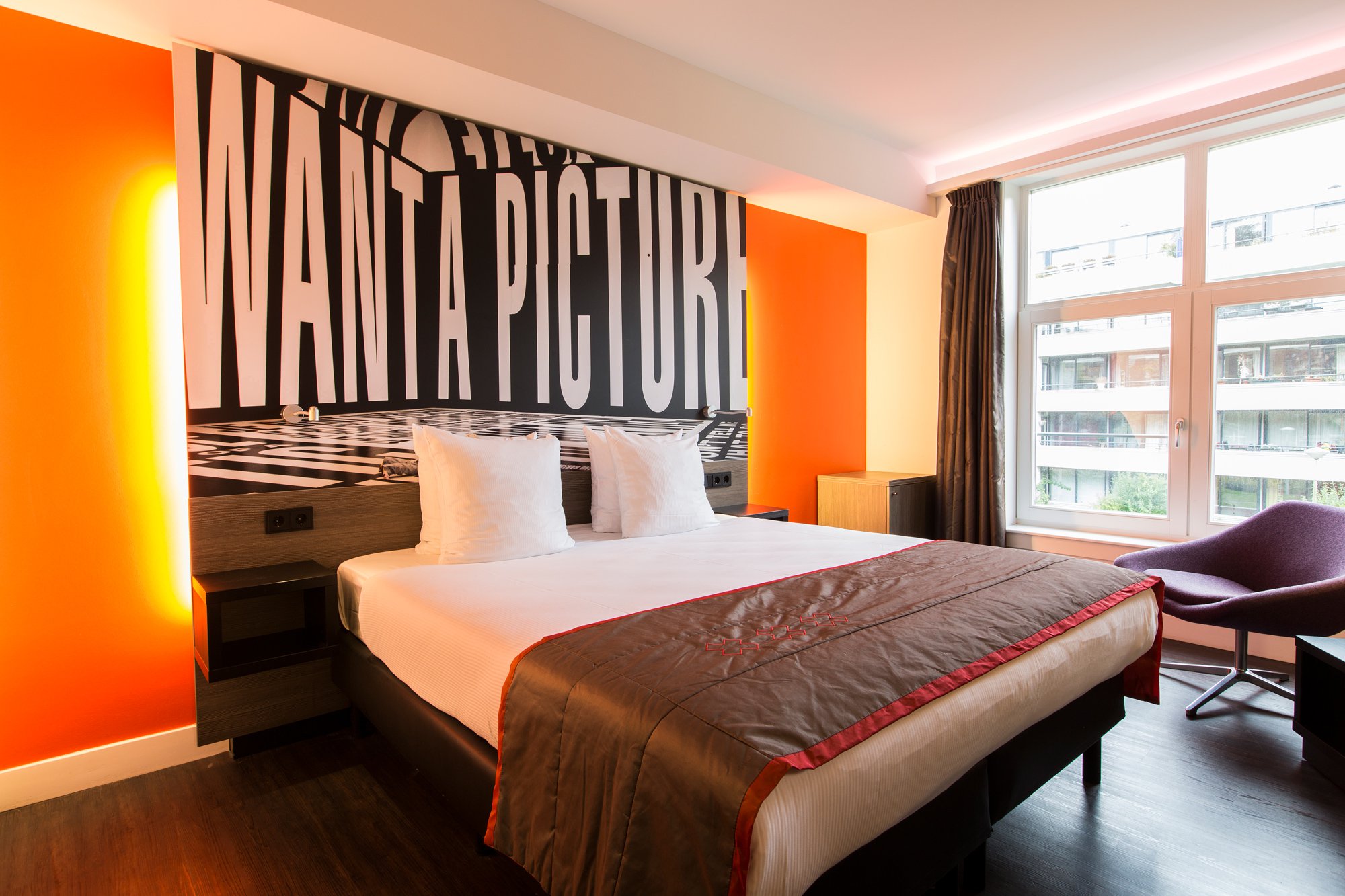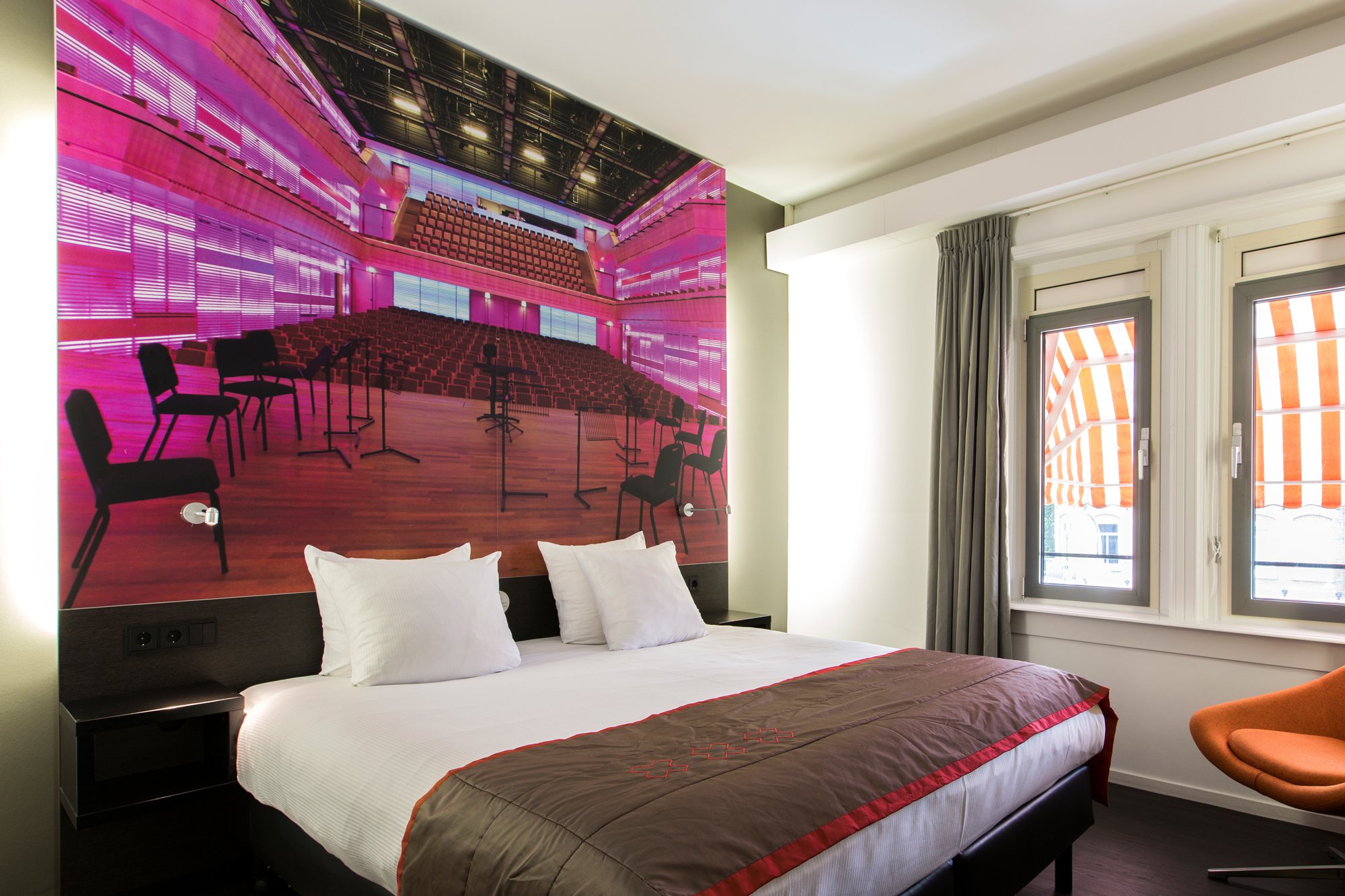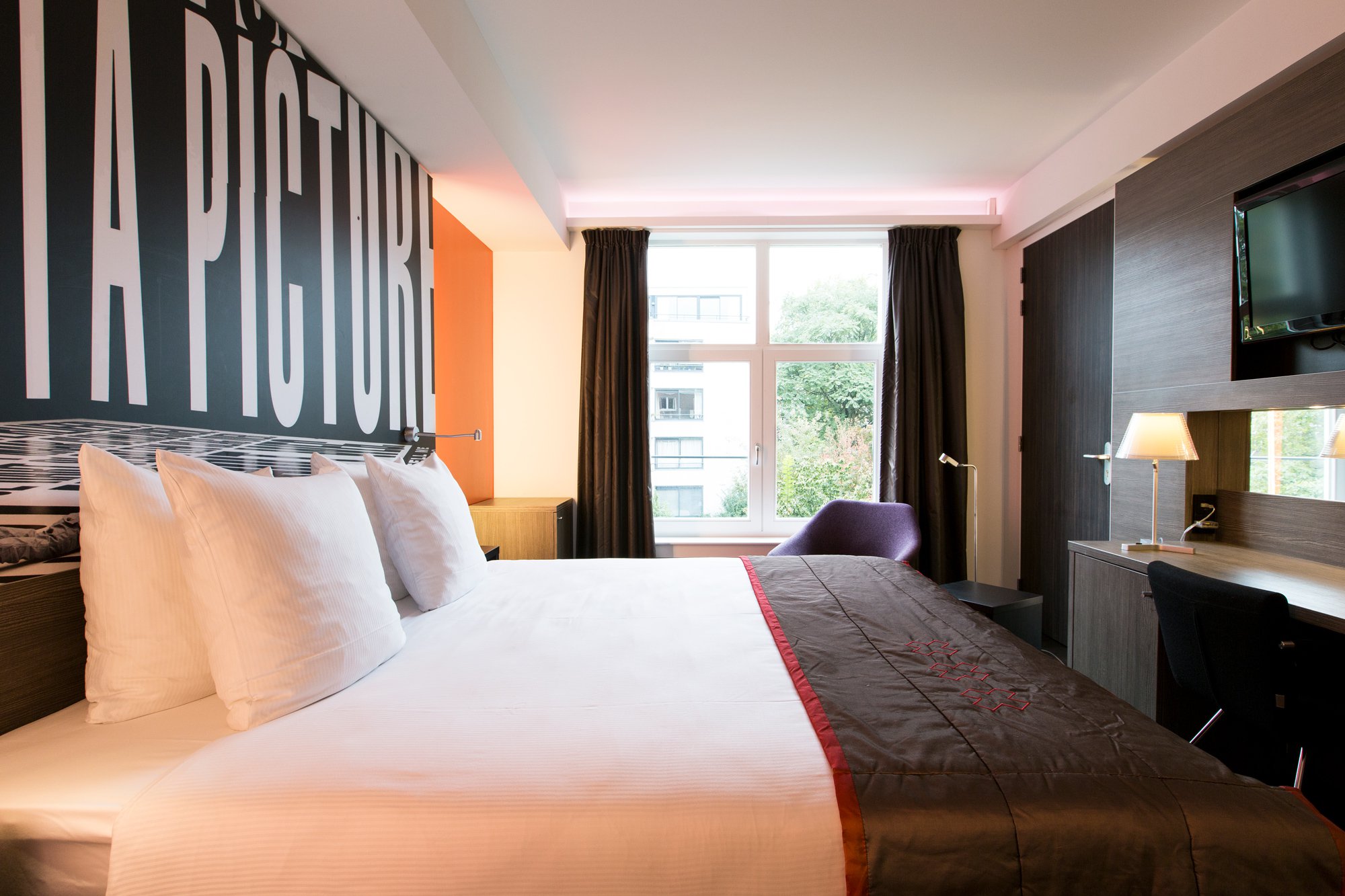 From Civilian Hospital to Monumental Boutique Hotel
When the Civilian Hospital, designed by architect A.L. van Gendt, opened its doors in 1891 it was a hyper modern institution. With features like electric lights, water powered elevators and central heating. The hospital was especially meant for the petite bourgeoisie. And although the hotel has fully been renovated throughout the years, a lot of special details are still in place. Ask about it in our hotel. We'd love to tell you all our stories.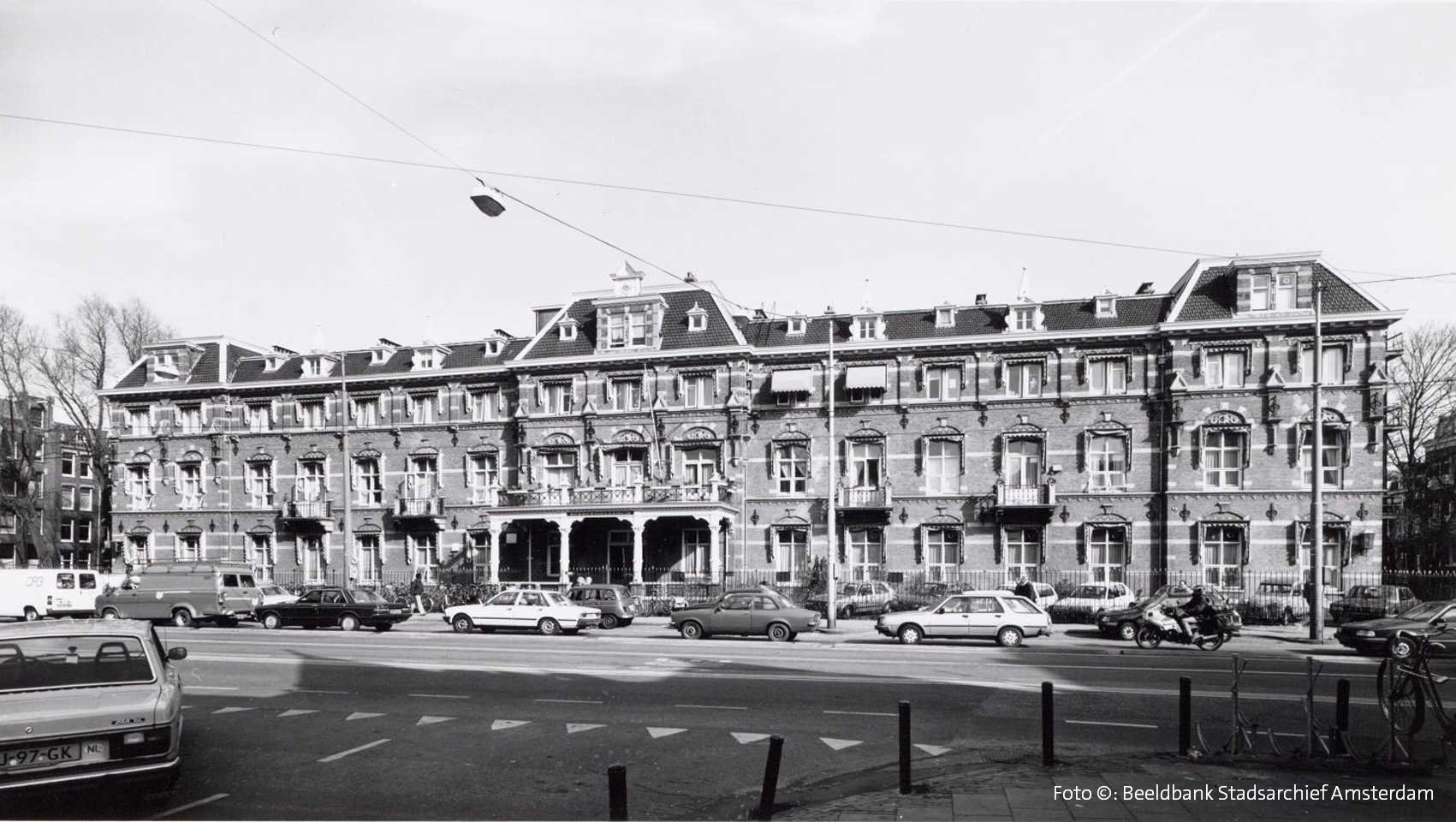 Hotel facilities
We do everything to make your stay as pleasant as possible. Of course, the best service and facilities are part of this. How about free Wi-Fi throughout the hotel? Check here which facilities we offer even more.
Free Wi-Fi throughout the hotel and in all rooms

Bike rental, discover Amsterdam East at your pace

All our rooms are equipped with a luxurious bathroom or shower