In the middle of the up-and-coming Amsterdam East

Parking in front of the door

Attractions within half an hour accessible by public transport

Free Wi-Fi throughout the hotel
The Manor is situated in a unique building in Amsterdam-Oost, the former Burgerziekenhuis. A beautiful, historic building where history is still alive and kicking. In 2011, the premises were completely remodelled into a hip hotel with luxury rooms, a trendy lounge and an authentic Italian restaurant. Our hotel is located in Amsterdam-Oost; one of the most up-and-coming neighbourhoods in Amsterdam. The perfect location for those who want to stay overnight during a weekend getaway to our unique capital.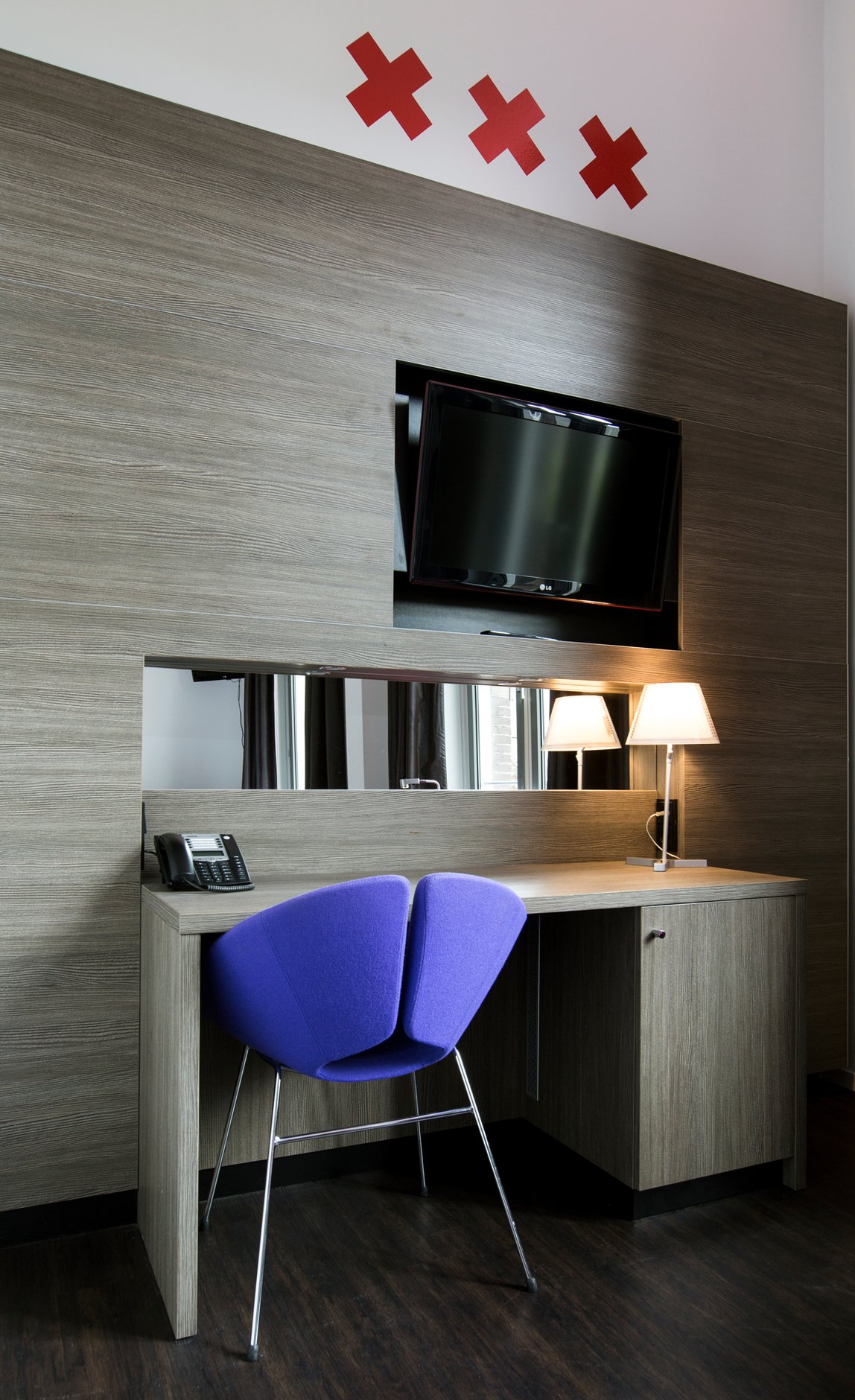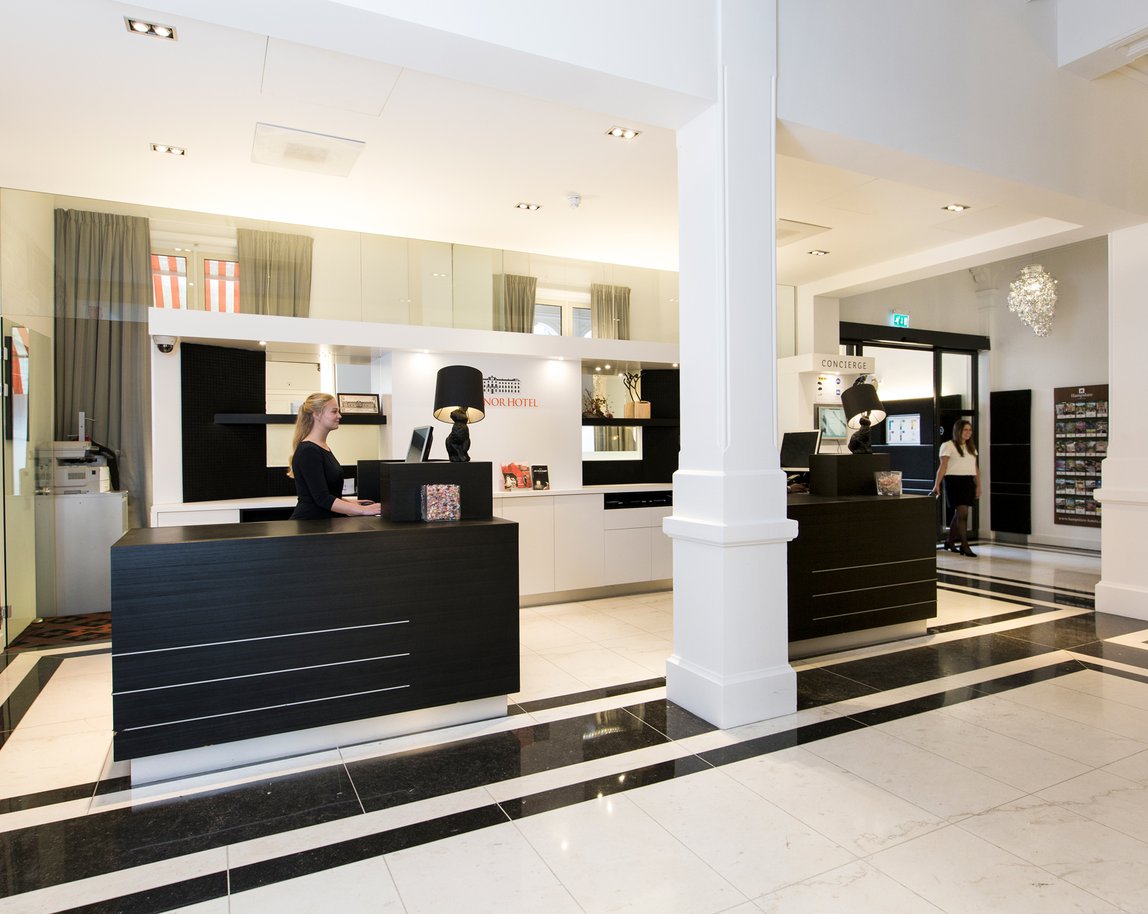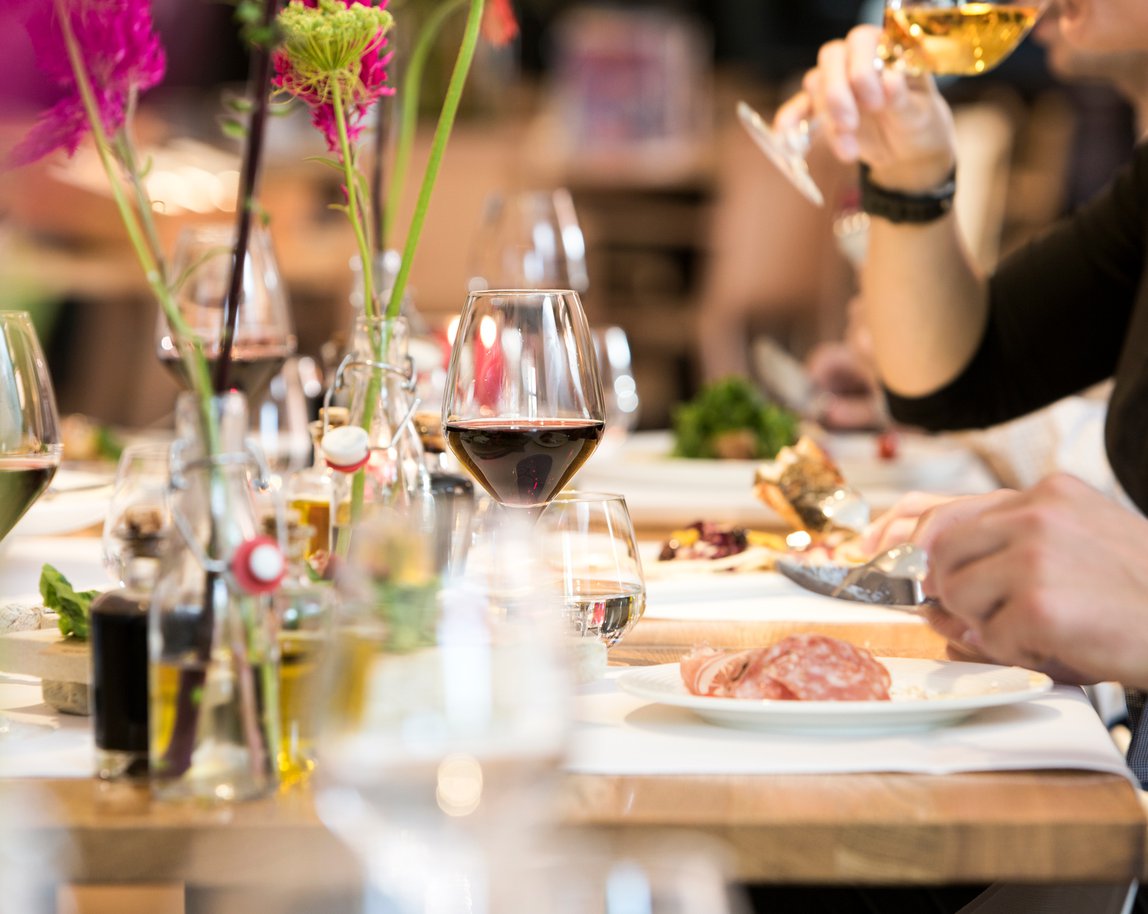 Our Essentials
The Manor Amsterdam is not only situated in one of the most beautiful monumental and historic buildings of Amsterdam, but also has all the facilities to make your stay in Amsterdam a memorable one. From enjoying Nespresso in the luxury of your own room to borrowing a yoga mat for free so you can do some in-room yoga sessions.
Free use of a yoga mat during your stay

Enjoy delicious homemade pasta or antipasti at our restaurant Enoteca

Your own Nespresso machine in your room
Very comfortable stay
Our stay couldn't of been any better really , upon arrival we was given a free upgrade to a suite ...as we was deemed "lucky guests" they later knocked our door and gave us drinks with a welcome card . We rented bikes from the hotel and cycled into central which took about 20-25 mins or so, there's also a tram you jump on . There's a little super market opposite the hotel and restaurants along the streets , nice area. The room was really comfortable and spotless . I'd definitely come back again.
An average 3* hotel
We stayed here in February and there is nothing really wrong with the place but it is quite basic. It's clean, the breakfast is OK, it's near the tram stop to the city but otherwise not in a great location. My personal opinion of you are staying in Amsterdam would be to find a hotel more in the centre of the city where you will find a bit more of the culture and charm Amsterdam has to offer.
Fantastic
A birthday treat with a fabulous hotel loved every aspect. Food was gorgeous, room was a high standard and spacious. The staff are really friendly and can help you with anything. Overall the whole experience was a thumbs up