In the middle of the up-and-coming Amsterdam East

Parking in front of the door

Attractions within half an hour accessible by public transport

Free Wi-Fi throughout the hotel
The Manor is situated in a unique building in Amsterdam-Oost, the former Burgerziekenhuis. A beautiful, historic building where history is still alive and kicking. In 2011, the premises were completely remodelled into a hip hotel with luxury rooms, a trendy lounge and an authentic Italian restaurant. Our hotel is located in Amsterdam-Oost; one of the most up-and-coming neighbourhoods in Amsterdam. The perfect location for those who want to stay overnight during a weekend getaway to our unique capital.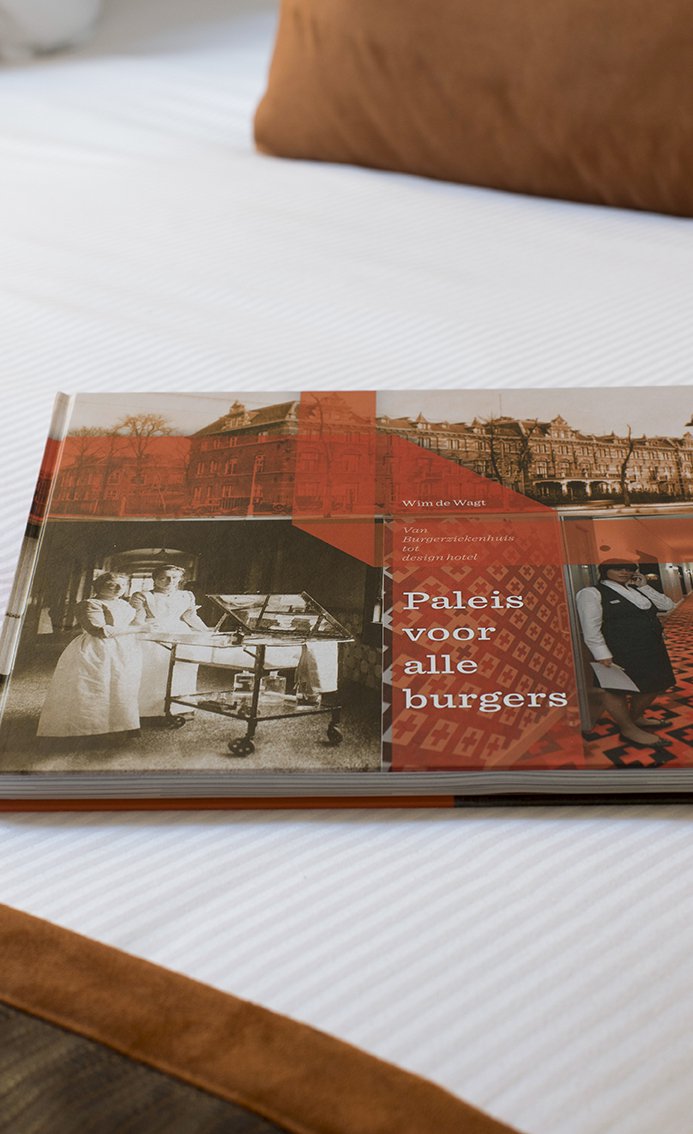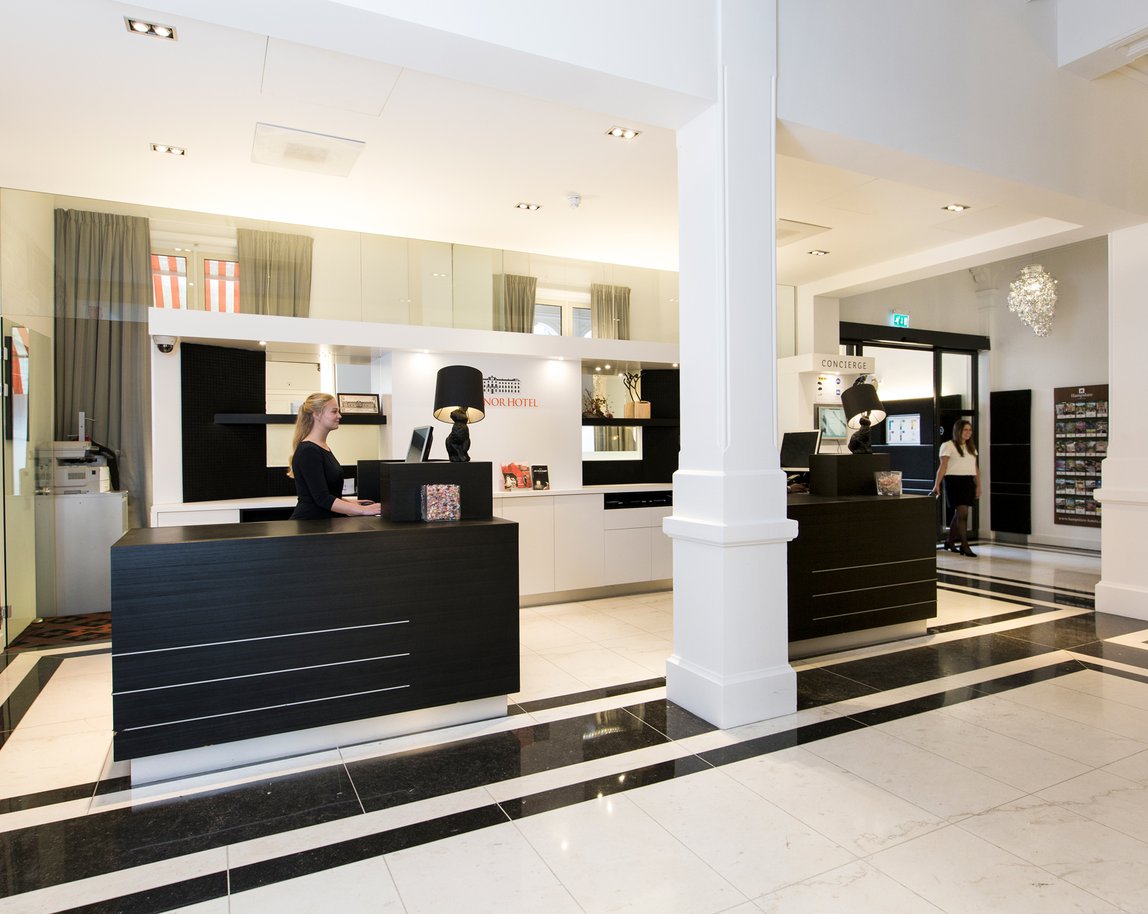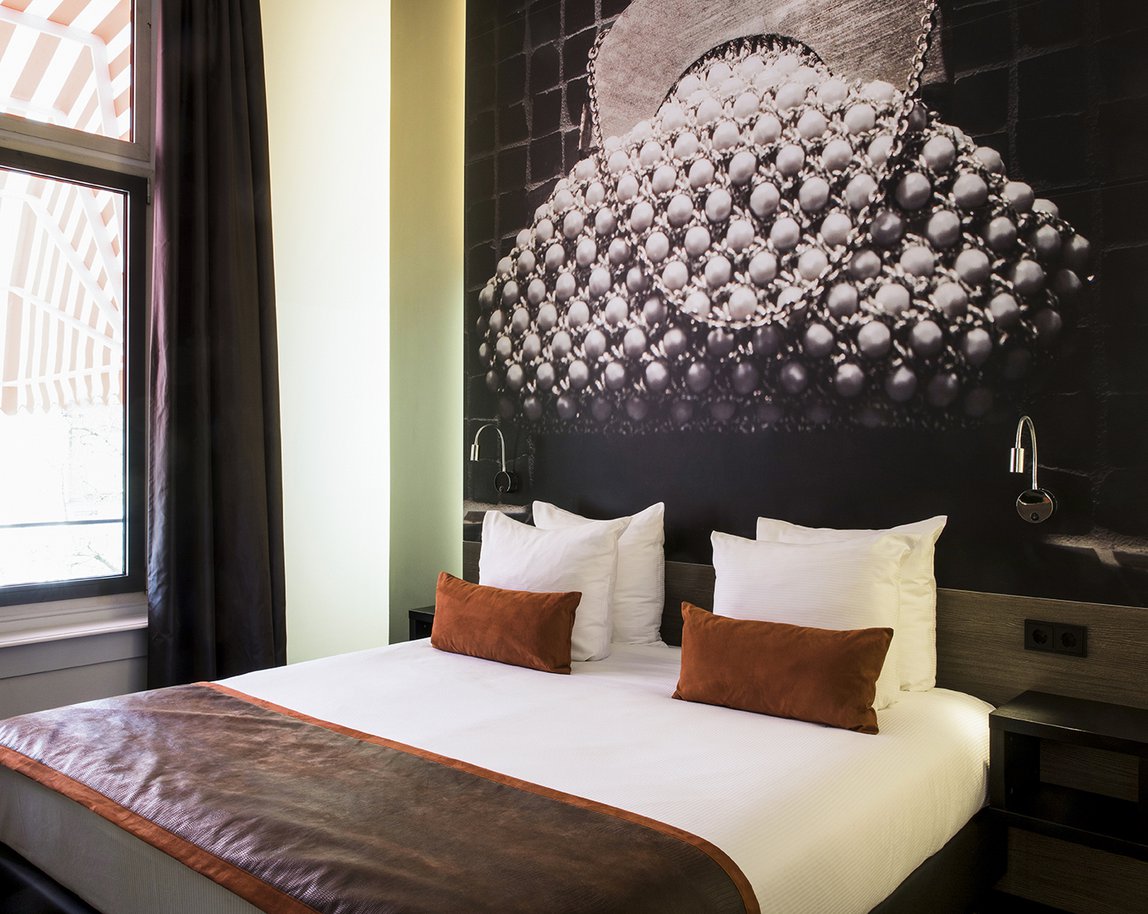 Our Essentials
The Manor Amsterdam is not only situated in one of the most beautiful monumental and historic buildings of Amsterdam, but also has all the facilities to make your stay in Amsterdam a memorable one. From enjoying Nespresso in the luxury of your own room to borrowing a yoga mat for free so you can do some in-room yoga sessions.
Free use of a yoga mat during your stay

Choose your favourite of our pillow menu

Your own Nespresso machine in your room
Fabulous
Holiday. Was a great experience and fantastic crew with a dito service. Recommend it to you all, especially for people who wants to have an easy trip through Amsterdam and want to rest out in the meanwhile.
Very nice
The stay was a very nice experience. Very kind staf en the breakfast was 'to much'! We definitly book anothor room when we go to amsterdam! Also nice that we can book bikes with te room and that there is a small parking with the hotel.
Wonderful hotel, great location, friendly staff
The room was excellent, the area surrounding the hotel is wonderful, with parks nearby, museums, lots of stores and close to the enter and main public transport lines. The staff was very friendly and helpful throughout the stay