In the middle of the up-and-coming Amsterdam East

Parking in front of the door

Attractions within half an hour accessible by public transport

Free Wi-Fi throughout the hotel
The Manor is situated in a unique building in Amsterdam-Oost, the former Burgerziekenhuis. A beautiful, historic building where history is still alive and kicking. In 2011, the premises were completely remodelled into a hip hotel with luxury rooms, a trendy lounge and an authentic Italian restaurant. Our hotel is located in Amsterdam-Oost; one of the most up-and-coming neighbourhoods in Amsterdam. The perfect location for those who want to stay overnight during a weekend getaway to our unique capital.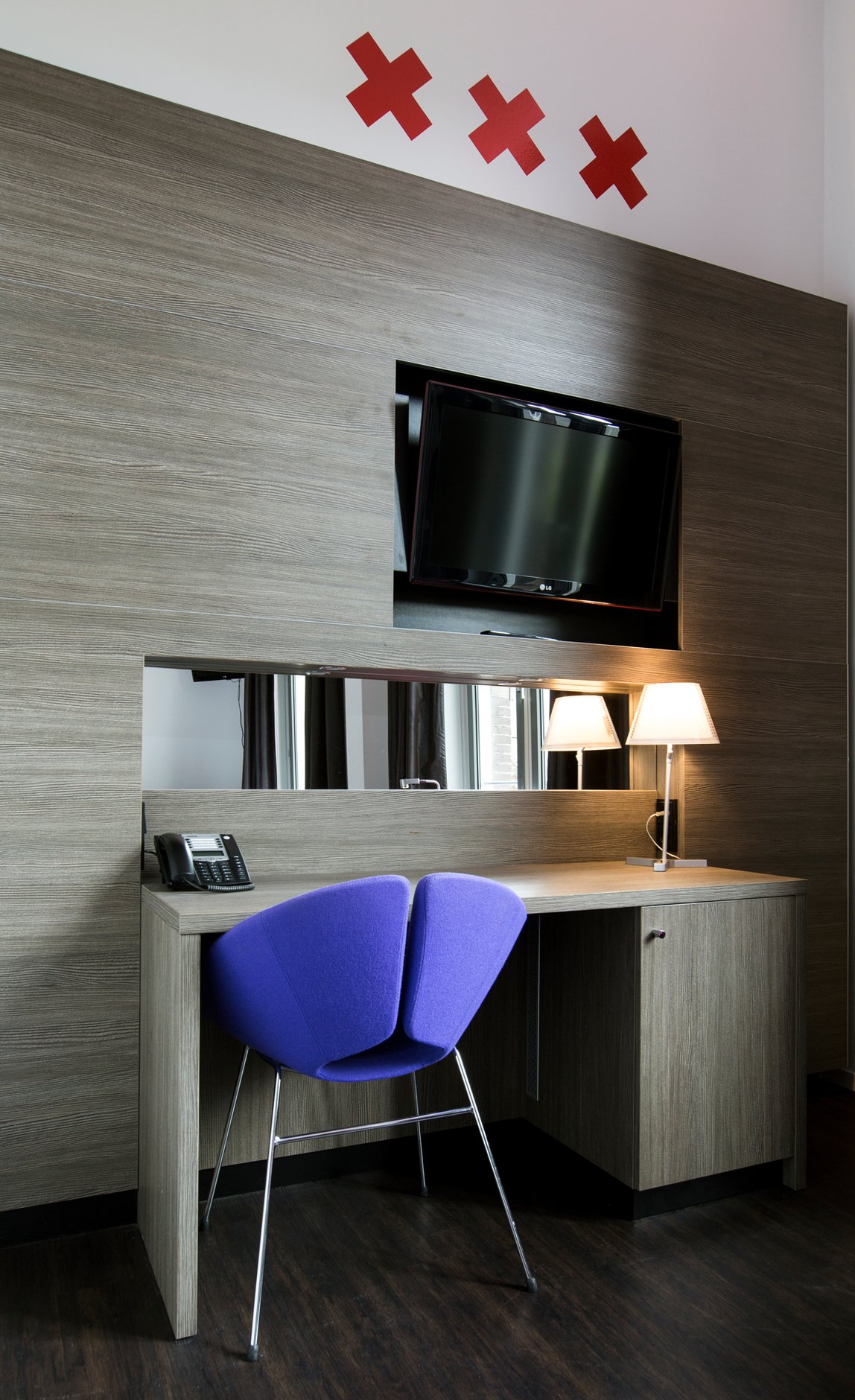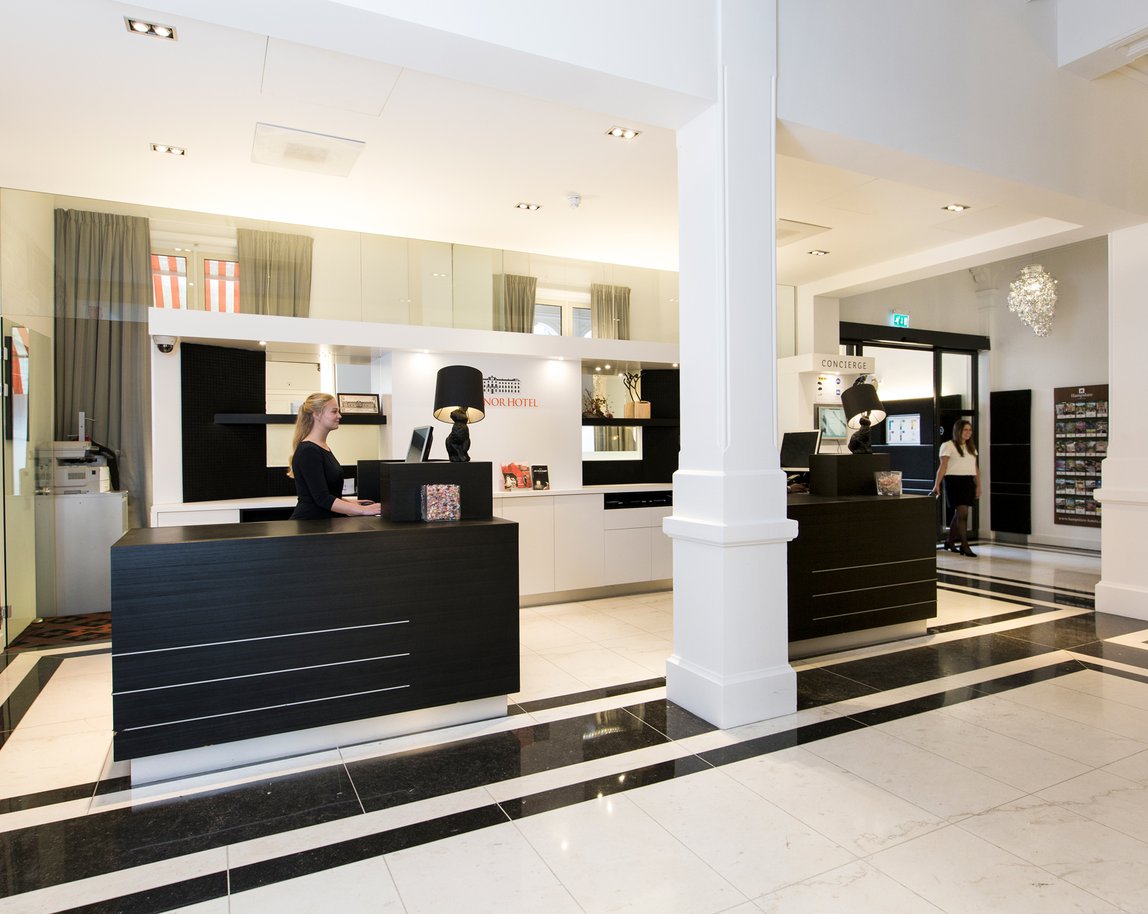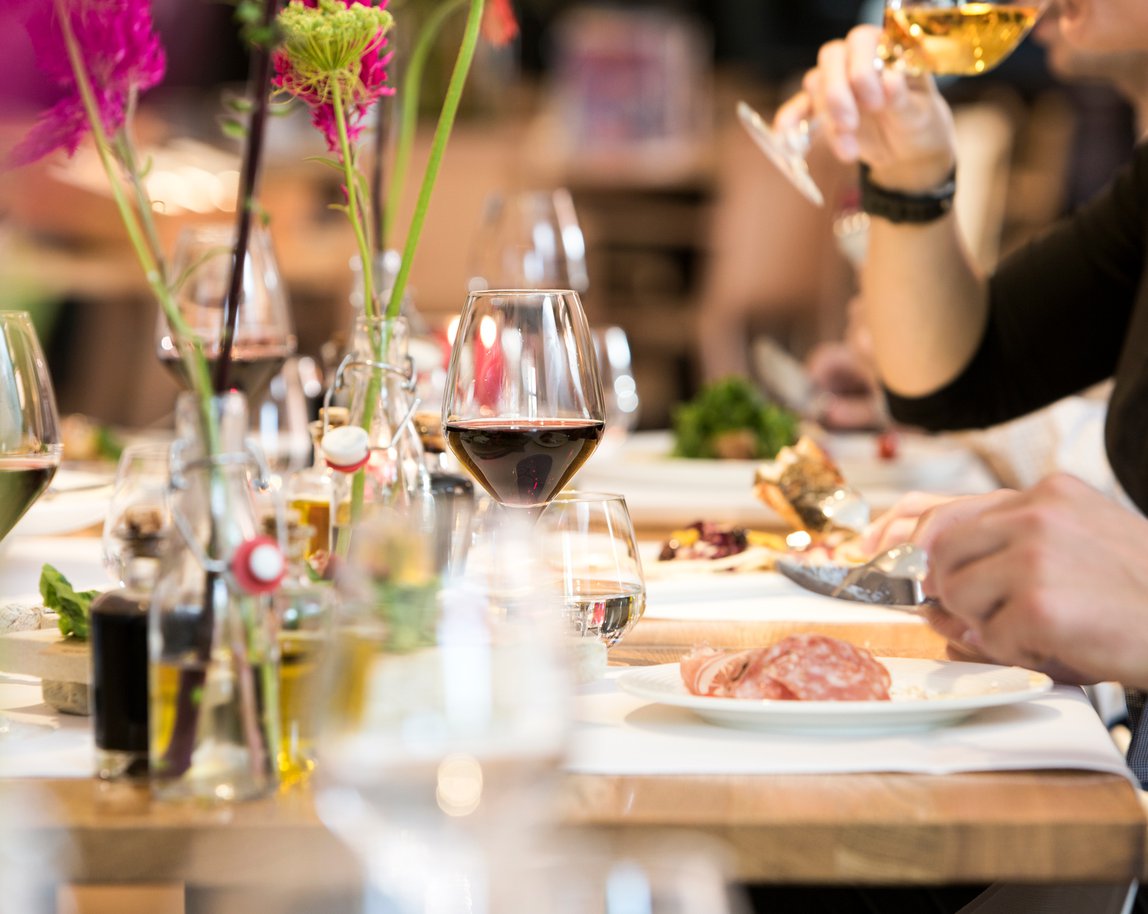 Our Essentials
The Manor Amsterdam is not only situated in one of the most beautiful monumental and historic buildings of Amsterdam, but also has all the facilities to make your stay in Amsterdam a memorable one. From enjoying Nespresso in the luxury of your own room to borrowing a yoga mat for free so you can do some in-room yoga sessions.
Free use of a yoga mat during your stay

Enjoy delicious homemade pasta or antipasti at our restaurant Enoteca

Your own Nespresso machine in your room
Fantastic Food, Genuine Ingredients Value for Money
Very good, clean honest food all round which can be eaten any time of the day or night your sure not to be disappointed. Very well organised too. Would definately like to go back there again soon maybe in the New Year!
Our stay at the Manor
Excellent welcoming and staff. Very nice and helpful. The location was less good and required two different means of transportation to arrive to the center of the city. Very good value for money. Breakfast was more than sufficient.
Nice hotel with easy access to the center of the city
The room was comfotable and the breakfast very good. The bathroom door was made of glass and you could see the other person using the toilet which was a little awkward! The overall experience was very good! Ee really liked the espresso machine in the room!