In the middle of the up-and-coming Amsterdam East

Parking in front of the door

Attractions within half an hour accessible by public transport

Free Wi-Fi throughout the hotel
The Manor is situated in a unique building in Amsterdam-Oost, the former Burgerziekenhuis (civilian hospital). A beautiful, historic building where history is still alive and kicking. In 2011, the premises were completely remodelled into a hip hotel with luxury rooms, a trendy lounge and beautiful meeting rooms. Our hotel is located in Amsterdam-Oost; one of the most up-and-coming neighbourhoods in Amsterdam. The perfect location for those who want to stay overnight during a weekend getaway to our unique capital.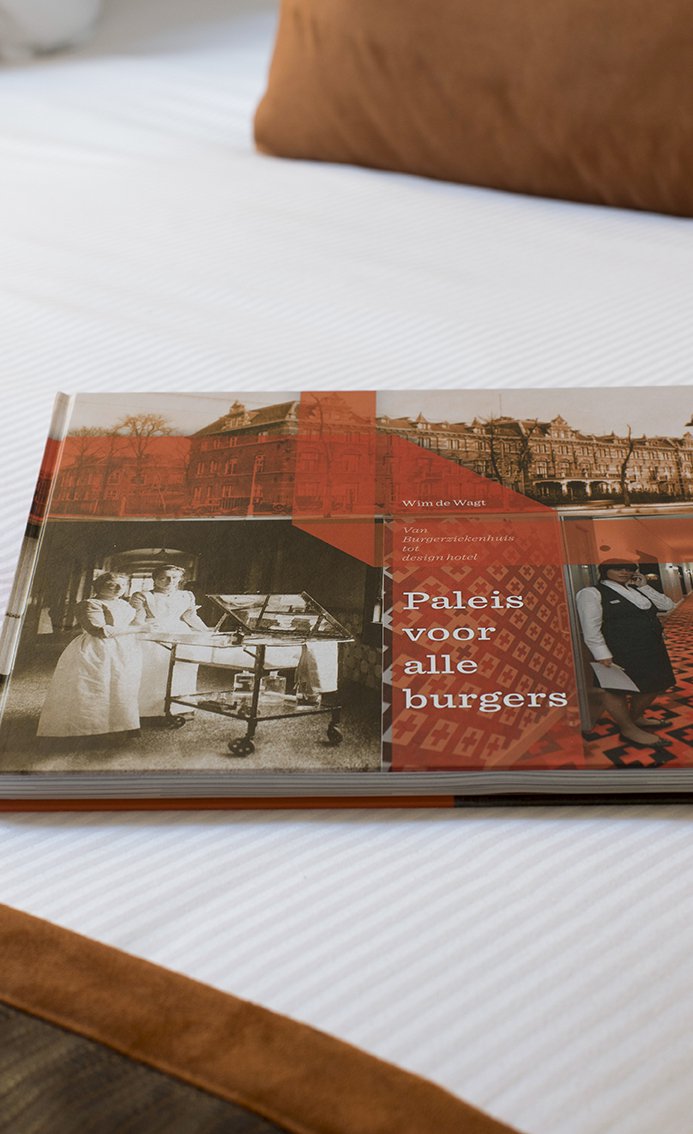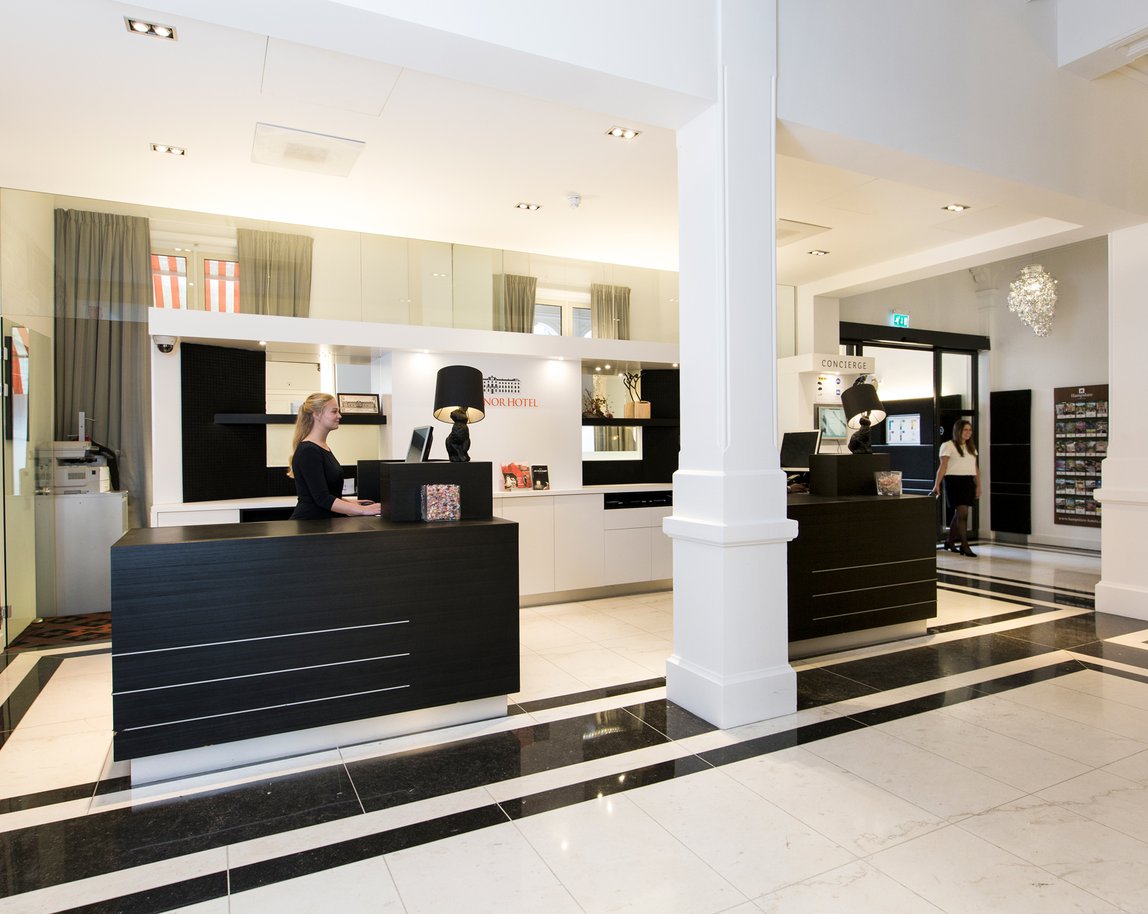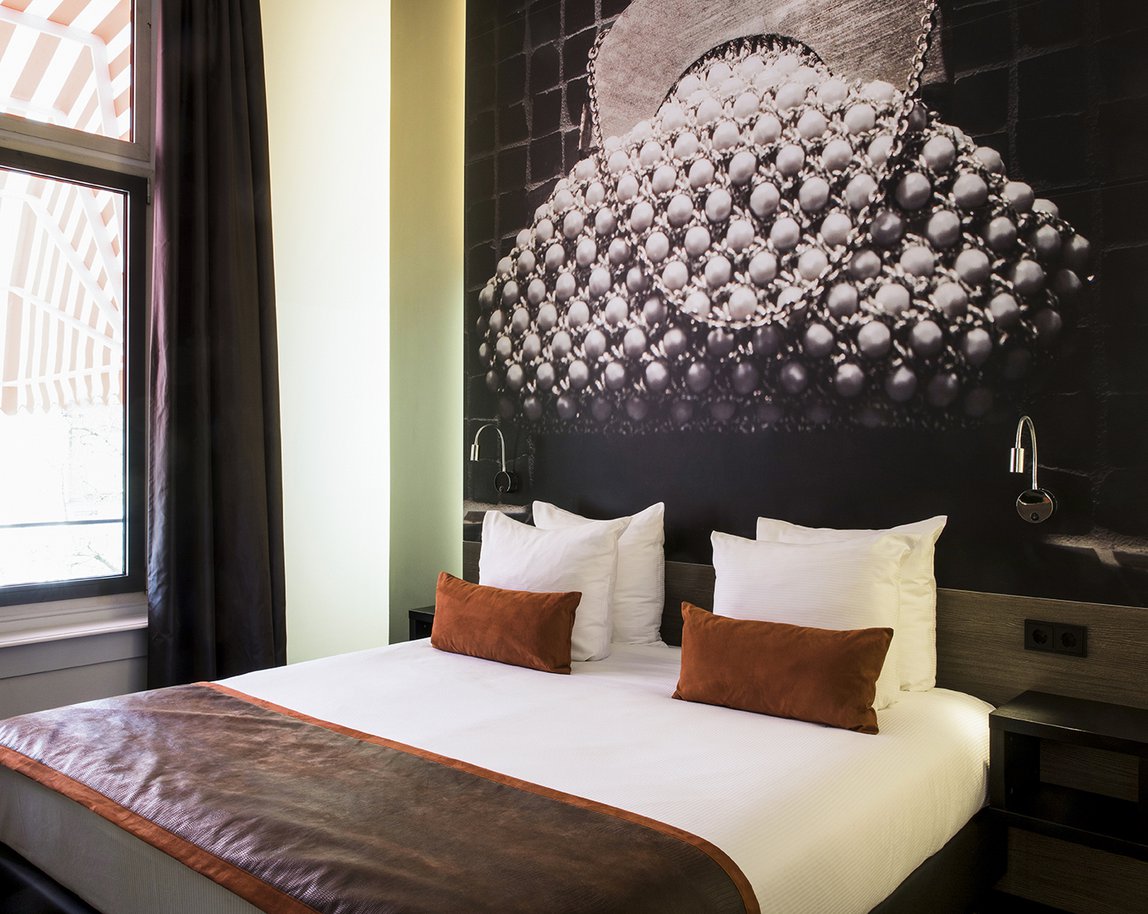 Our Essentials
The Manor Amsterdam is not only situated in one of the most beautiful monumental and historic buildings of Amsterdam, but also has all the facilities to make your stay in Amsterdam a memorable one. From enjoying Nespresso in the luxury of your own room to borrowing a yoga mat for free so you can do some in-room yoga sessions.
Free use of a yoga mat during your stay

Choose your favourite of our pillow menu

Your own Nespresso machine in your room
Very nice hotel and service!
Very nice hotel in a beautifull area, rentedragende a bike ftom to hotel for 24 huurster made it very easy to go downtown and back. Very nice suite with balcony and perfect service! Fact that I could park at the entrance and charge my car made it even better! We will be back!
Midweek short break
Stayed for three nights Wednesday to Saturday room 108 one of the superior rooms with a balcony overlooking the front of the hotel on the 1st floor, Very clean ,with bottled water and plenty of tea and coffee in the room and restocked daily . Bathroom large wet room style shower and plenty of towels again changed daily . King-size bed lots of pillow choice . The balcony was great to watch life go by enjoying a beer in the late September sunshine . Had breakfast one morning ,good cold selection ,and coked eggs and bacon not sure it's worth 17 euros ? Great location the local area has lots or food and bars try Beppi pizza and burgers and shake a short stroll away . Walked up to the windmill and local market and also a jumbo supermarket within 5 mins walk . Team stops are local and 15 mins into the centre we used the tram app 3 days unlimited on trans and metro no issues . Great location ,great hotel will be returning. Thanks Ryan & Laura
Highly recommend!
I booked this hotel last minute after a flight cancellation. When checking in, Remi gave me a free drink voucher after hearing about my stressful day. While I was at the bar having a drink, he brought me treats and a bottle opener as well! It turned my whole day around. The rooms are also very nice and big. Definitely stay here when you're visiting Amsterdam