In the middle of the up-and-coming Amsterdam East

Parking in front of the door

Attractions within half an hour accessible by public transport

Free Wi-Fi throughout the hotel
The Manor is situated in a unique building in Amsterdam-Oost, the former Burgerziekenhuis. A beautiful, historic building where history is still alive and kicking. In 2011, the premises were completely remodelled into a hip hotel with luxury rooms, a trendy lounge and an authentic Italian restaurant. Our hotel is located in Amsterdam-Oost; one of the most up-and-coming neighbourhoods in Amsterdam. The perfect location for those who want to stay overnight during a weekend getaway to our unique capital.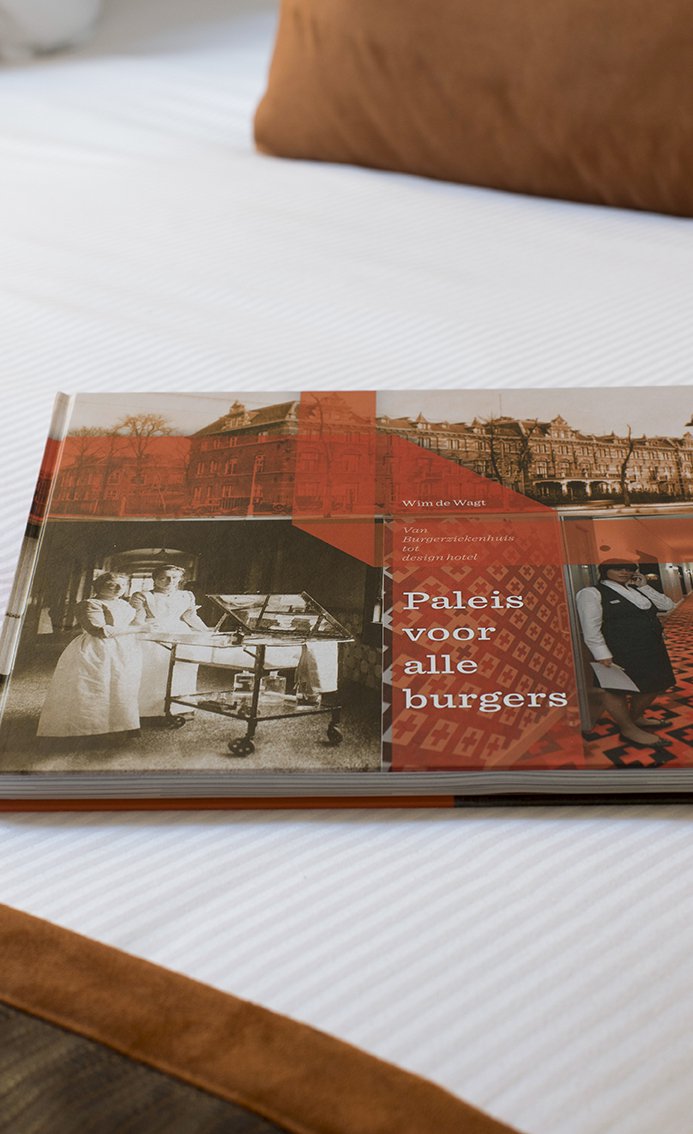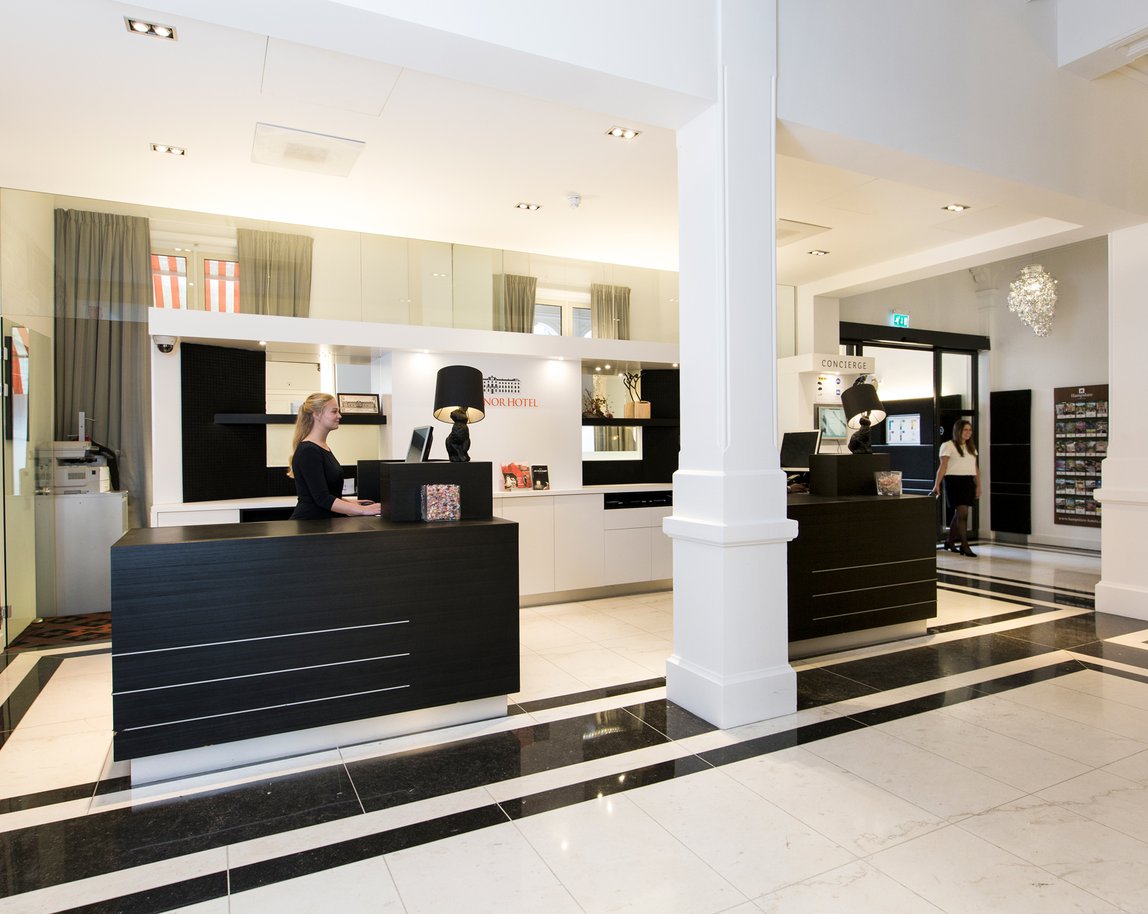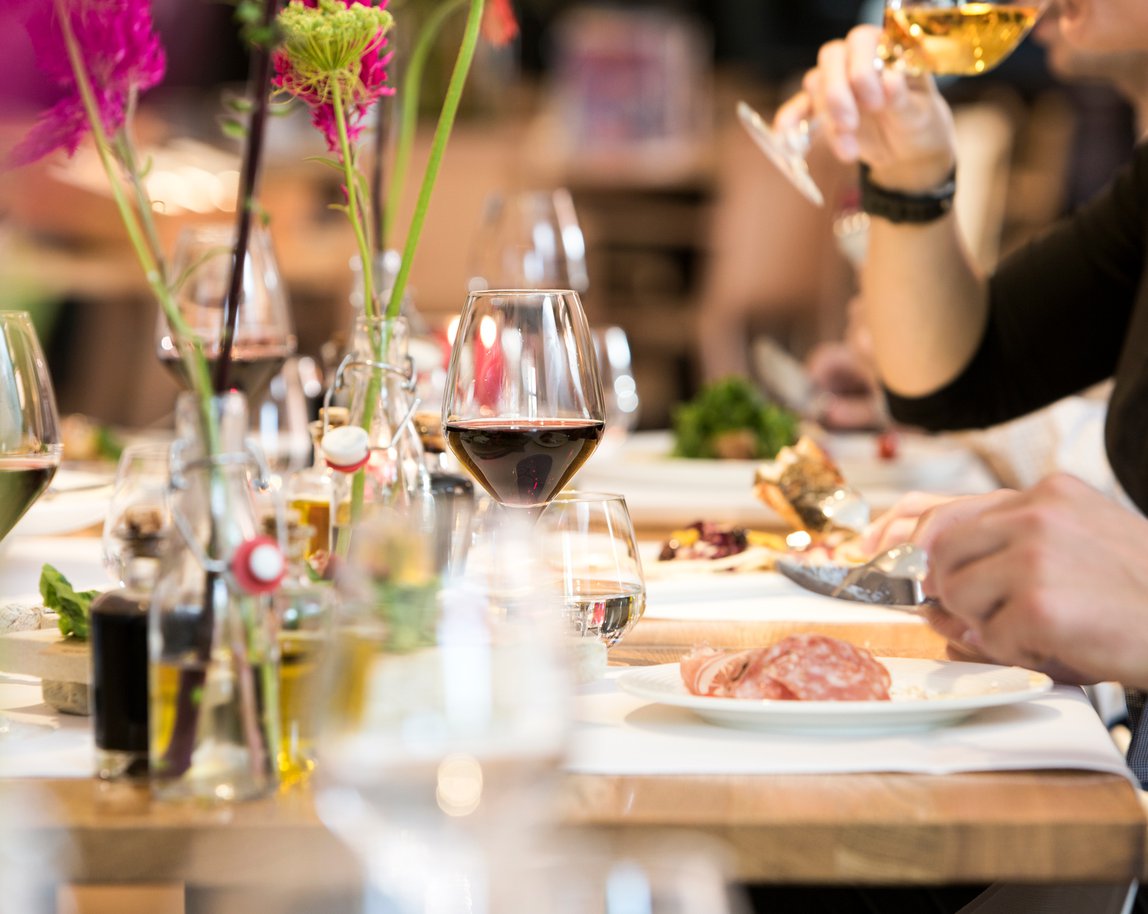 Our Essentials
The Manor Amsterdam is not only situated in one of the most beautiful monumental and historic buildings of Amsterdam, but also has all the facilities to make your stay in Amsterdam a memorable one. From enjoying Nespresso in the luxury of your own room to borrowing a yoga mat for free so you can do some in-room yoga sessions.
Free use of a yoga mat during your stay

Enjoy delicious homemade pasta or antipasti at our restaurant Enoteca

Your own Nespresso machine in your room
Correct price/quality ratio
Nice building, friendly staff, room ok on the ground floor. Not the largest rooms, but nothing more needed for 2 persons. Good bed and pillow, good quality shower gel and shampoo available (including a nice smell). Nespresso machine with 4 cups let you start the day perfect. Vending machine in the reception offers everything you can forget.
Good location, clean room, could do better!
We again stayed at this hotel; Room 310. Good points; - Clean good sized rooms - Good location Bad Points; - However, many times you stay here the system/staff never recognize repeat visits or say something like "welcome back...". This is either a training issue or system issue. - Staff are professional and functional but not friendly. They do the bare minimum. We saw staff member walking away from a couple asking for extra key card pretending they did not understand them. We had to intervene to ask staff to issue keys. weird interaction. - No air-conditioning Even when the hotel is very empty staff cant be bothered to allocate rooms with balcony even when requested.
Very nice hotel, but the poor breakfast spoilt the rating
Check-in was easy as we booked trough Booking.com. The room was very good, good beds and a clean bathroom. we where with 3 people in 1 room. Parking was possible in a nearby Q-park. Expensive, but thats Amsterdam. The breakfast in the morning was a big disappointment. The choice of food is very limited. It really spoiled the my rating for this hotel. The coffee was good.