In the middle of the up-and-coming Amsterdam East

Parking in front of the door

Attractions within half an hour accessible by public transport

Free Wi-Fi throughout the hotel
The Manor is situated in a unique building in Amsterdam-Oost, the former Burgerziekenhuis (civilian hospital). A beautiful, historic building where history is still alive and kicking. In 2011, the premises were completely remodelled into a hip hotel with luxury rooms, a trendy lounge and beautiful meeting rooms. Our hotel is located in Amsterdam-Oost; one of the most up-and-coming neighbourhoods in Amsterdam. The perfect location for those who want to stay overnight during a weekend getaway to our unique capital.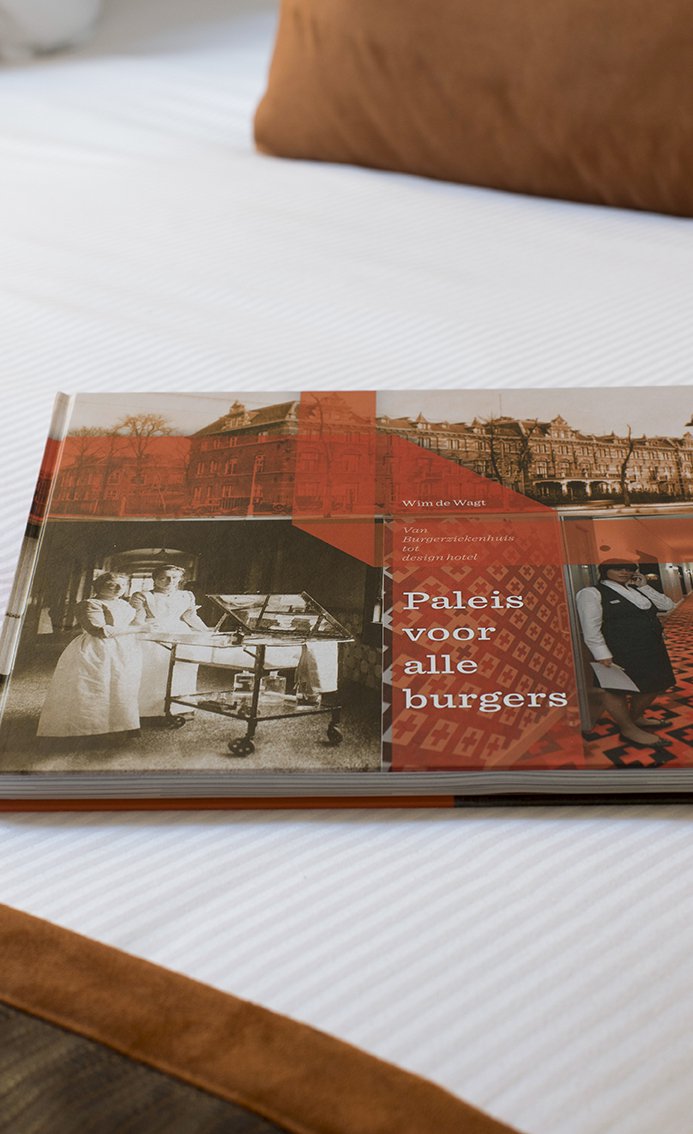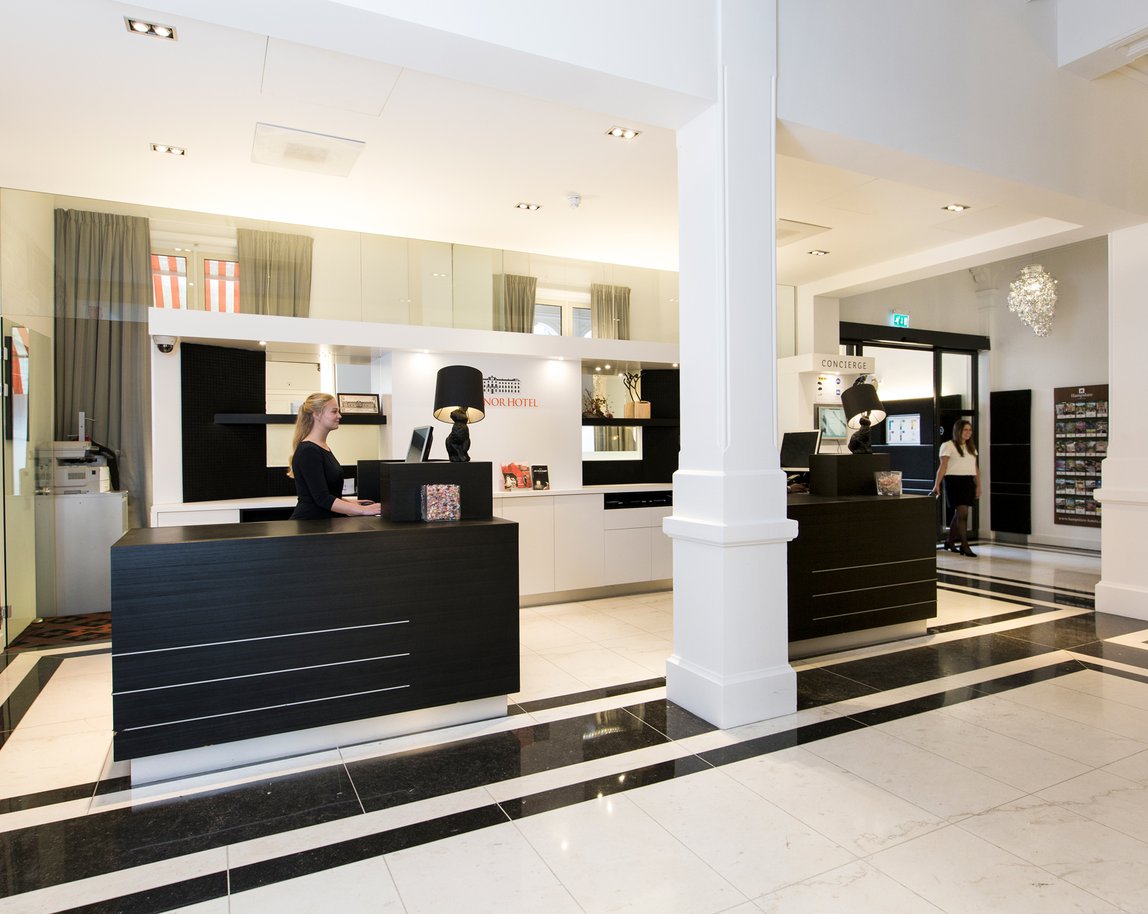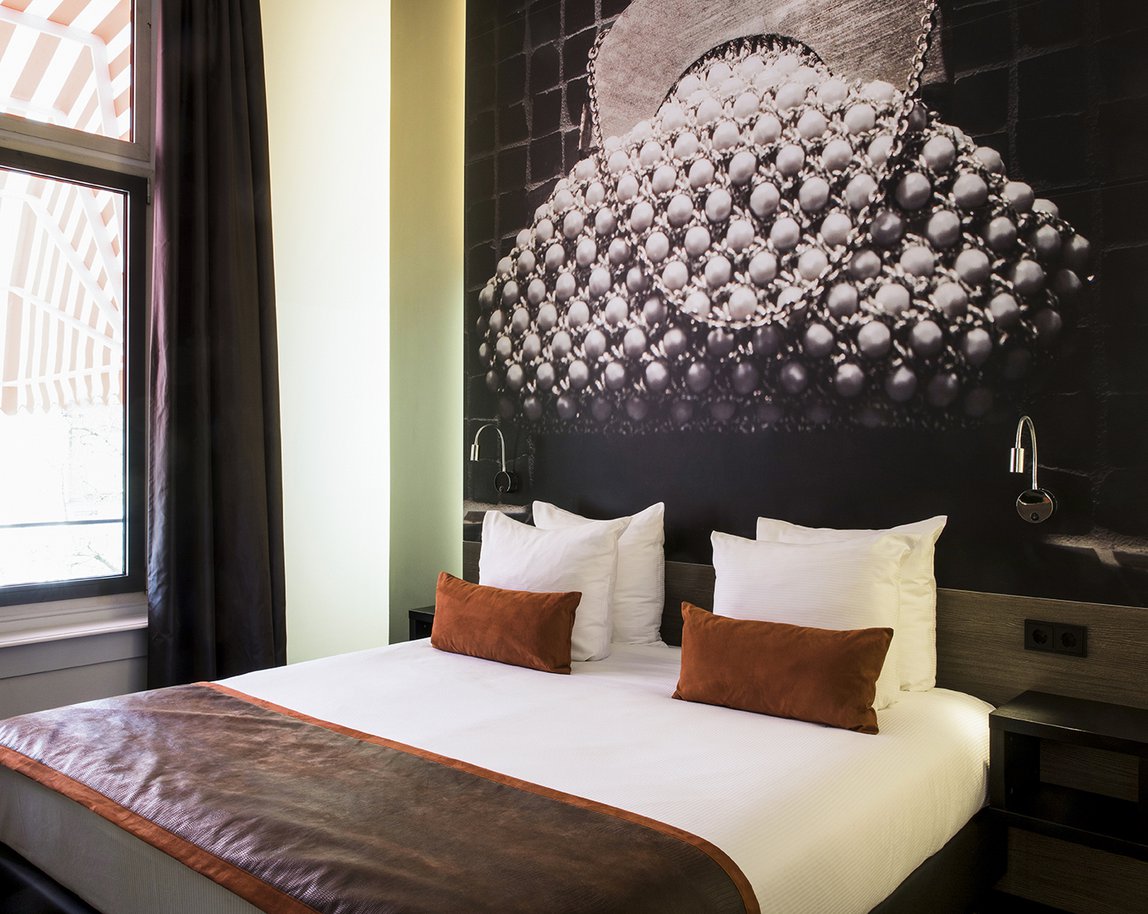 Amazing!
Honestly loved the hotel. Couldn't fault it, it said check in was 3pm but as we got there around 12pm due to having an early flight we thought to just leave our bags there and go somewhere, when they checked us in straight away. The room was clean spacious, very comfortable bed & good size bathroom! We were on the 2nd floor, lovely views as one morning we woke up to snow. The trams are right infront of the hotel and was another one just around the corner from it so was easy access to those. Plenty of shops, cafes etc. just a short walk down the street from there. Really recommend 'The Cottage'. The staff were very lovely, enthusiastic and always there if we ever needed anything. In the hotel room we had hair dryers. Thought this was very handy as hair dryers can take up some room in the suitcase, and normally you'd have to pay extra to use them. There's a vending machine full of drinks, crisps etc if you get snackish aswell & there's a restaurant inside. Overall my experience staying at The Manor was amazing. Would definitely stay there again if I decide to come back to Amsterdam.
Nice Hotel
Hotel reception staff that were there on the afternoon of Friday 13th were extremely helpful and tried their very best to accommodate us in regards to finding the appropriate rooms as we all wanted to stay in close proximity to each other. Rooms are nice and comfortable. Bar has limited choices of drinks, we didn't eat in the restaurant so can't comment on food. Easy access to Central Station via number 19 Tram.
Fantastic hotel, would highly recommend!!
We stayed at the Manor recently celebrating our 10 year anniversary. It was a short trip but the staff at The Manor made it really special for us. Especially Ted Baars and Jelle! Breakfast was wonderful, fresh warm breads and pastries were spot on. Only criticism would be the lack of options for vegans. They have a selection of hot breakfast items such as eggs, bacon, but it would have been nice to have mushrooms or bakes beans so that Verity who is vegan could have the option of hot breakfast items too. She ended up having toast with peanut butter. The room was lovely and the location of the hotel is great for getting around. We would stay at the hotel again, hopefully next time there is a few more vegan friendly items on the breakfast menu :)