In the middle of the up-and-coming Amsterdam East

Parking in front of the door

Attractions within half an hour accessible by public transport

Free Wi-Fi throughout the hotel
The Manor is situated in a unique building in Amsterdam-Oost, the former Burgerziekenhuis. A beautiful, historic building where history is still alive and kicking. In 2011, the premises were completely remodelled into a hip hotel with luxury rooms, a trendy lounge and an authentic Italian restaurant. Our hotel is located in Amsterdam-Oost; one of the most up-and-coming neighbourhoods in Amsterdam. The perfect location for those who want to stay overnight during a weekend getaway to our unique capital.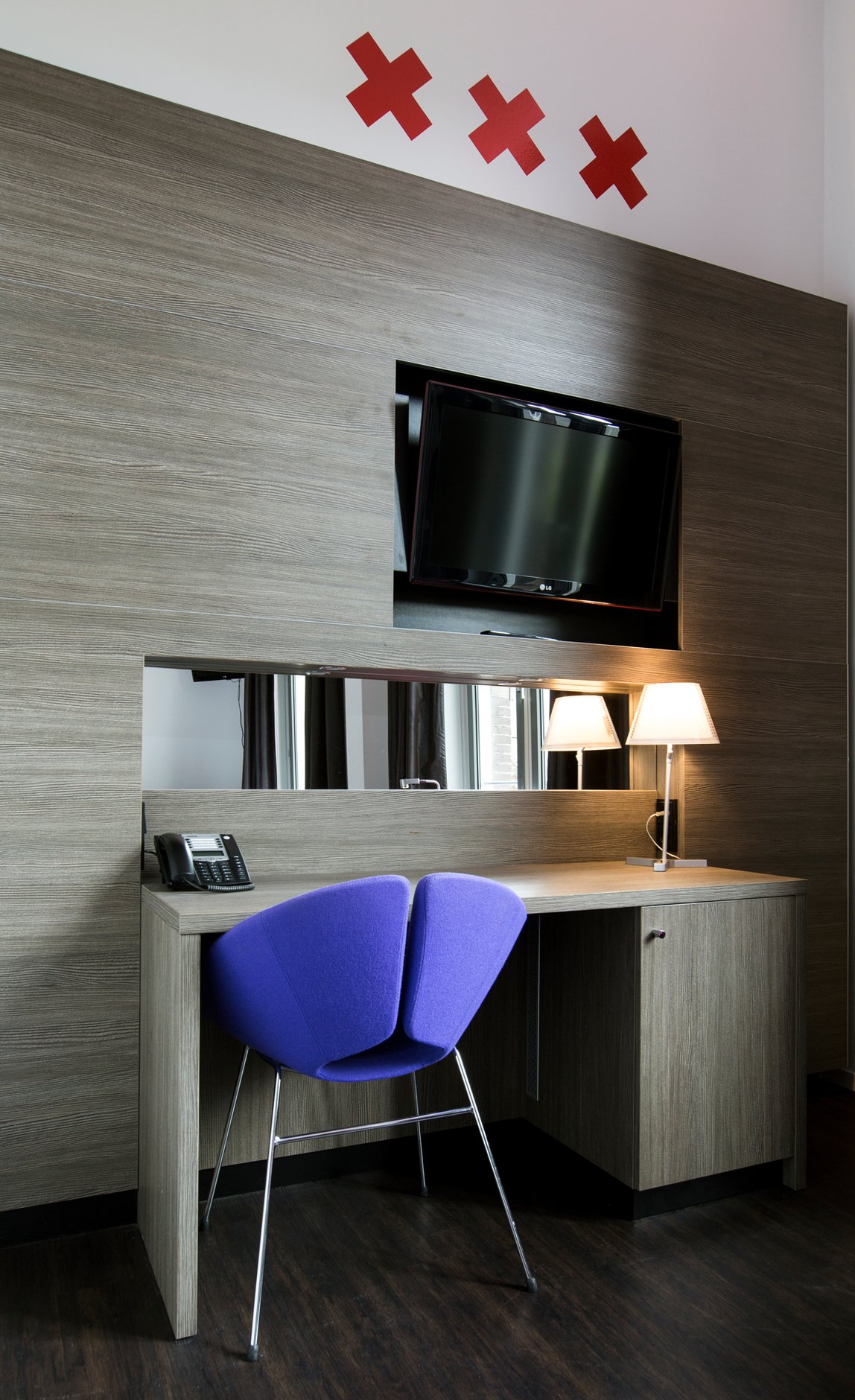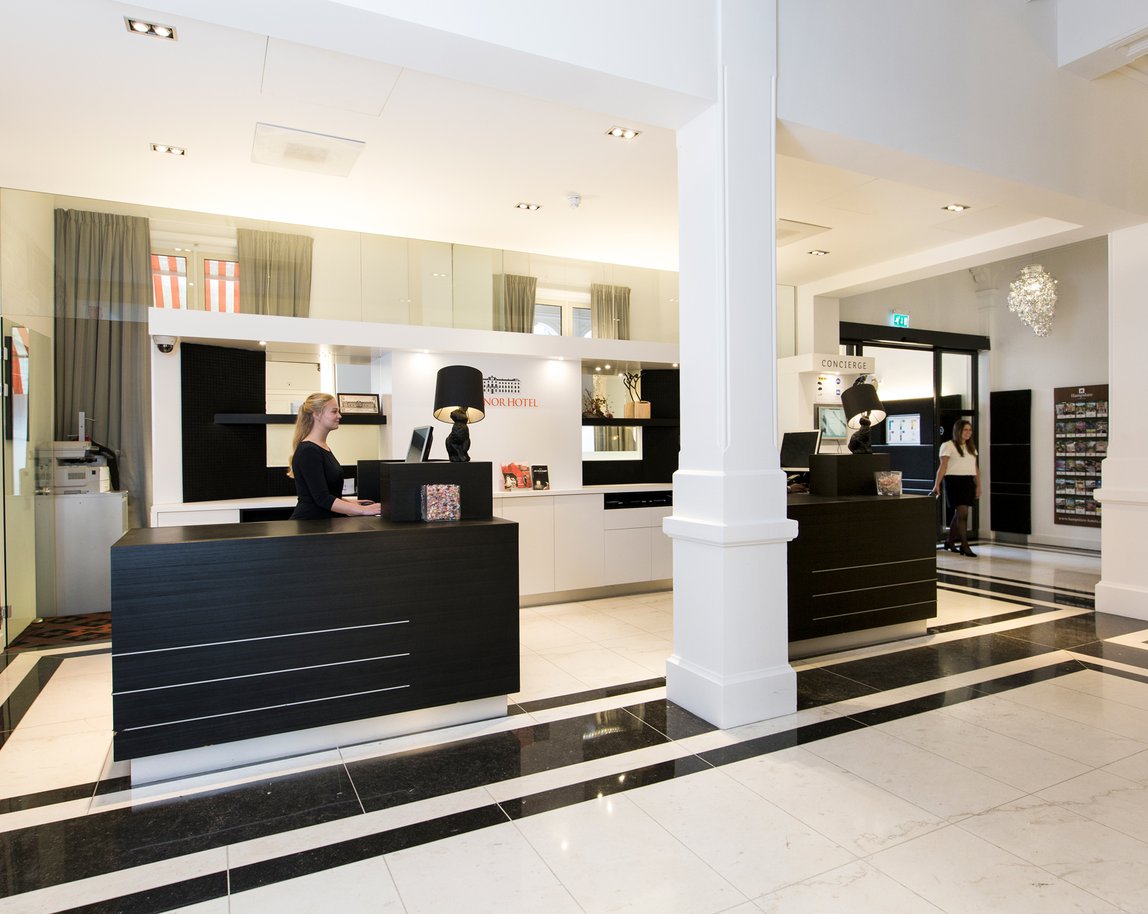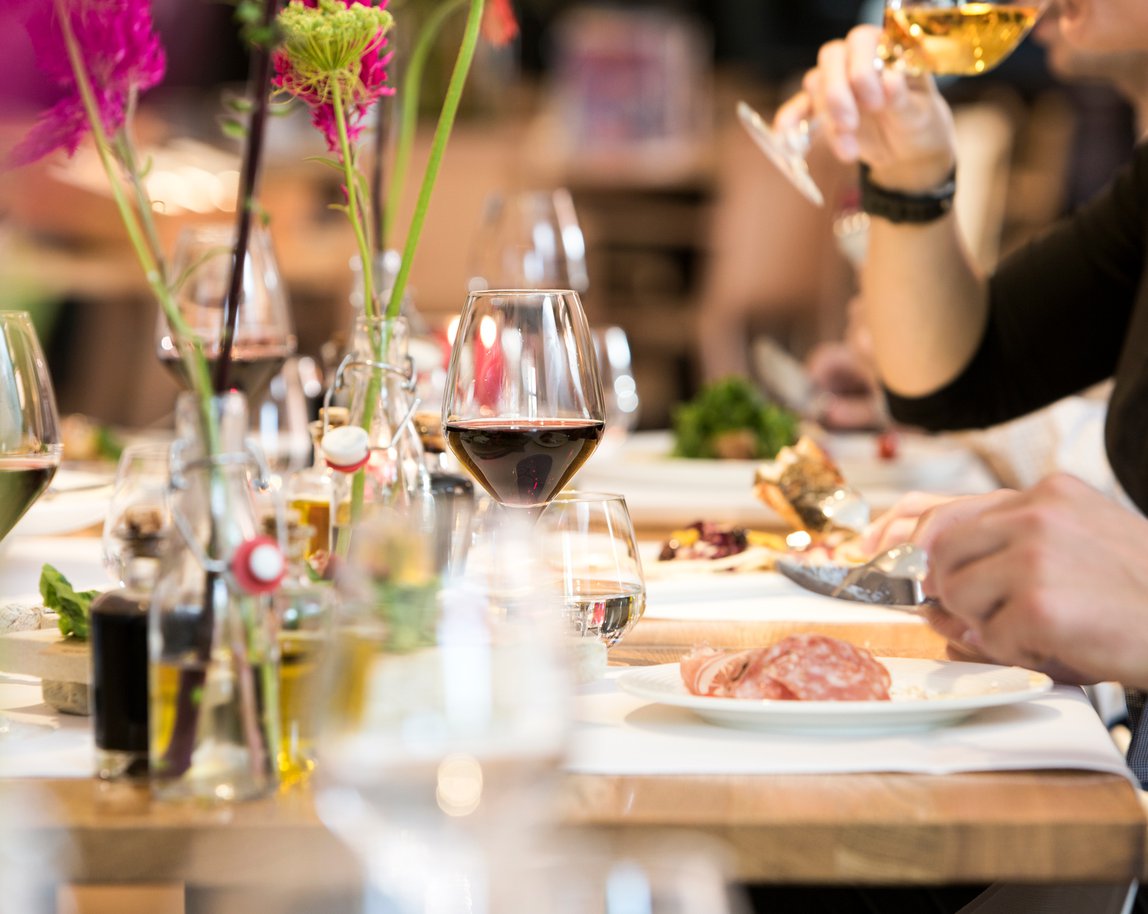 Our Essentials
The Manor Amsterdam is not only situated in one of the most beautiful monumental and historic buildings of Amsterdam, but also has all the facilities to make your stay in Amsterdam a memorable one. From enjoying Nespresso in the luxury of your own room to borrowing a yoga mat for free so you can do some in-room yoga sessions.
Free use of a yoga mat during your stay

Enjoy delicious homemade pasta or antipasti at our restaurant Enoteca

Your own Nespresso machine in your room
Great hotel for a short stay
Enjoyed a very nice 1 night stay. Personnel was very helpful and professional. The room spacy, clean and well decorated and very quiet for such a busy spot! Will certainly return here for other occasions.
Amsterdam City Trip
Nice stay, good accommodation, neat rooms, nice breakfast, friendly and helpful staff, near city center with easy public transport, car parking. Not regarding on early arrival, not regarding on keeping the car after check out.
Brilliant hotel
This was a great hotel, I stayed for 3 nights as a weekend away in amsterdam. I stayed in a lot of hotels and this is one of my favourite! Utah quite romantic as well so if travelling as a couple this is perfect! The down side is that location is quite a far walk to city centre so you have to use public transport or if you like walking it would take about 40mins. Other than that great food,great staff and great room