In the middle of the up-and-coming Amsterdam East

Parking in front of the door

Attractions within half an hour accessible by public transport

Free Wi-Fi throughout the hotel
The Manor is situated in a unique building in Amsterdam-Oost, the former Burgerziekenhuis (civilian hospital). A beautiful, historic building where history is still alive and kicking. In 2011, the premises were completely remodelled into a hip hotel with luxury rooms, a trendy lounge and beautiful meeting rooms. Our hotel is located in Amsterdam-Oost; one of the most up-and-coming neighbourhoods in Amsterdam. The perfect location for those who want to stay overnight during a weekend getaway to our unique capital.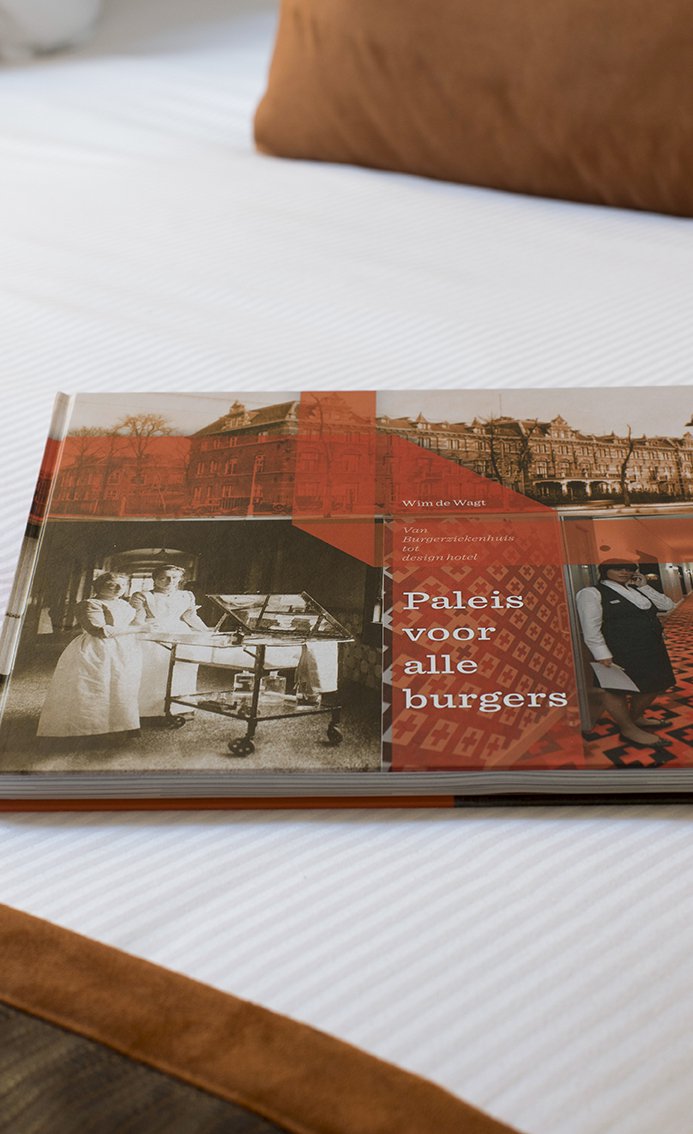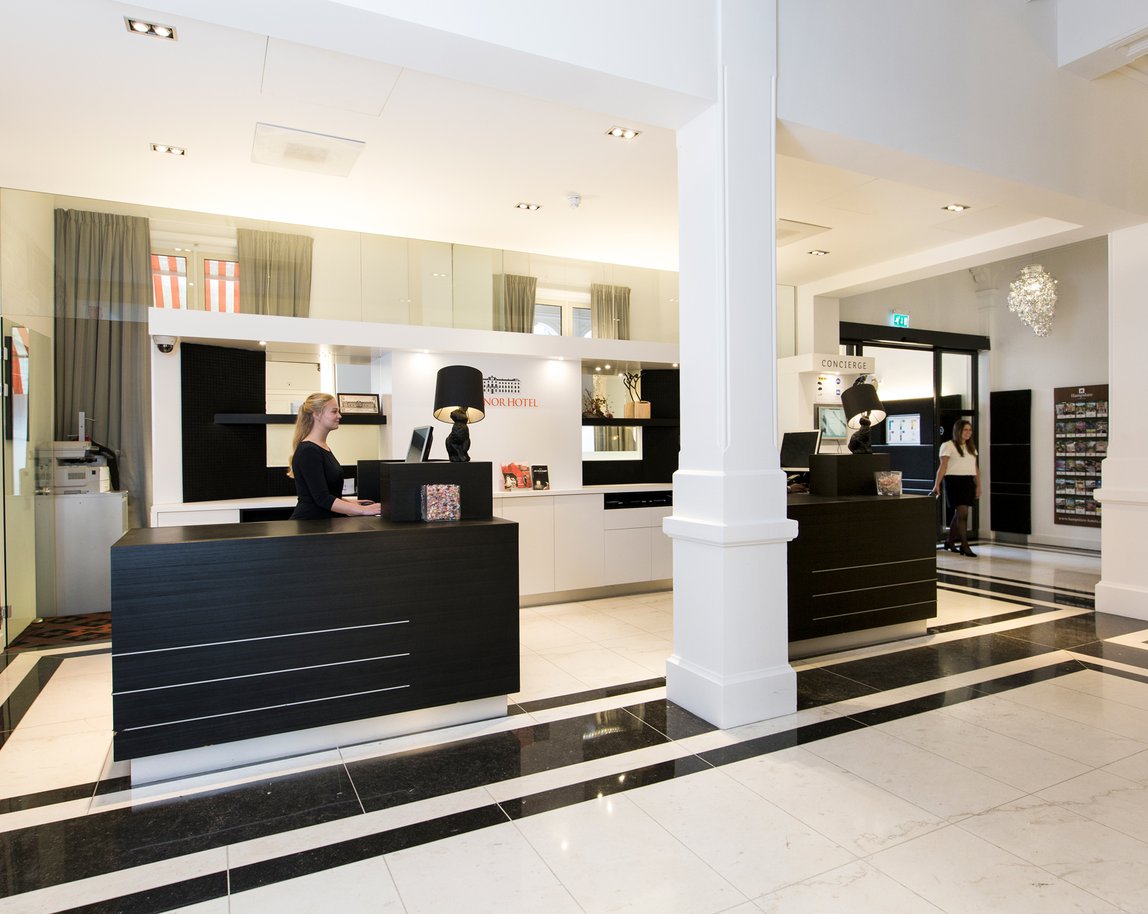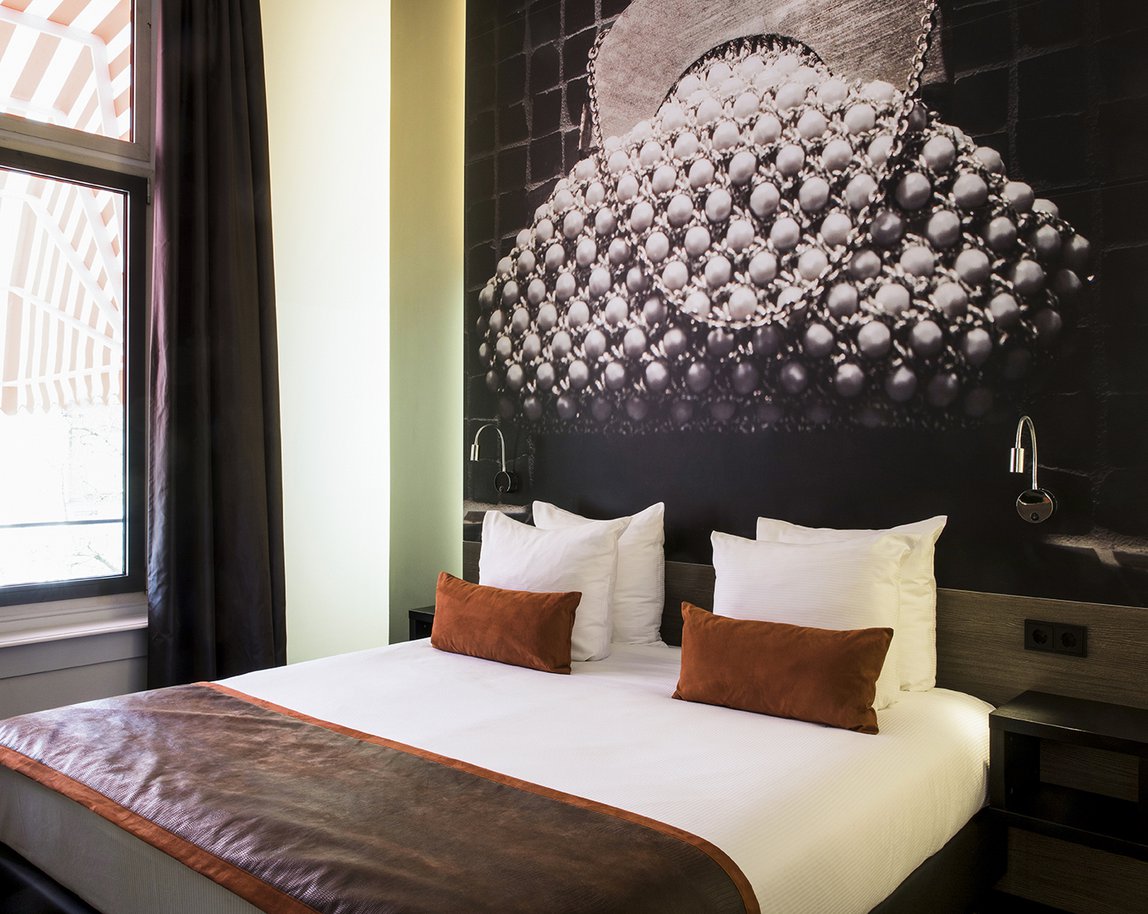 Lovely hotel just outside Amsterdam
Very nice hotel with welcoming modern rooms and a private balcony overlooking the street. There is a small bar and the restaurant provides and a European breakfast. Hotel is located in a community outside of the hustle and bustle of a Amsterdam, but only a quick trip into the city by local train, water taxi, or Uber. Nice community location with a number of nearby restaurants. Enjoyed watching all the locals ride their bicycles to work in the morning!
Not worth the money
It is very expensive and the quality of the rooms is average to low. Lots of scratches, very dusty and you don't in any way get the feeling of an expensive hotel. However, staff is very friendly and helpful and the location is excellent. I wouldn't recommend staying here and would suggest looking for cheaper options, but I'm not sure what else you can find in Amsterdam.
Nice clean quiet place
Very nice clean quiet place. Easy to get to, friendly staff. A manager named Manor was very helpful and friendly. Locate right across the street from the tram which was very easy to use. I asked for ice and was promptly helped