In the middle of the up-and-coming Amsterdam East

Parking in front of the door

Attractions within half an hour accessible by public transport

Free Wi-Fi throughout the hotel
The Manor is situated in a unique building in Amsterdam-Oost, the former Burgerziekenhuis. A beautiful, historic building where history is still alive and kicking. In 2011, the premises were completely remodelled into a hip hotel with luxury rooms, a trendy lounge and an authentic Italian restaurant. Our hotel is located in Amsterdam-Oost; one of the most up-and-coming neighbourhoods in Amsterdam. The perfect location for those who want to stay overnight during a weekend getaway to our unique capital.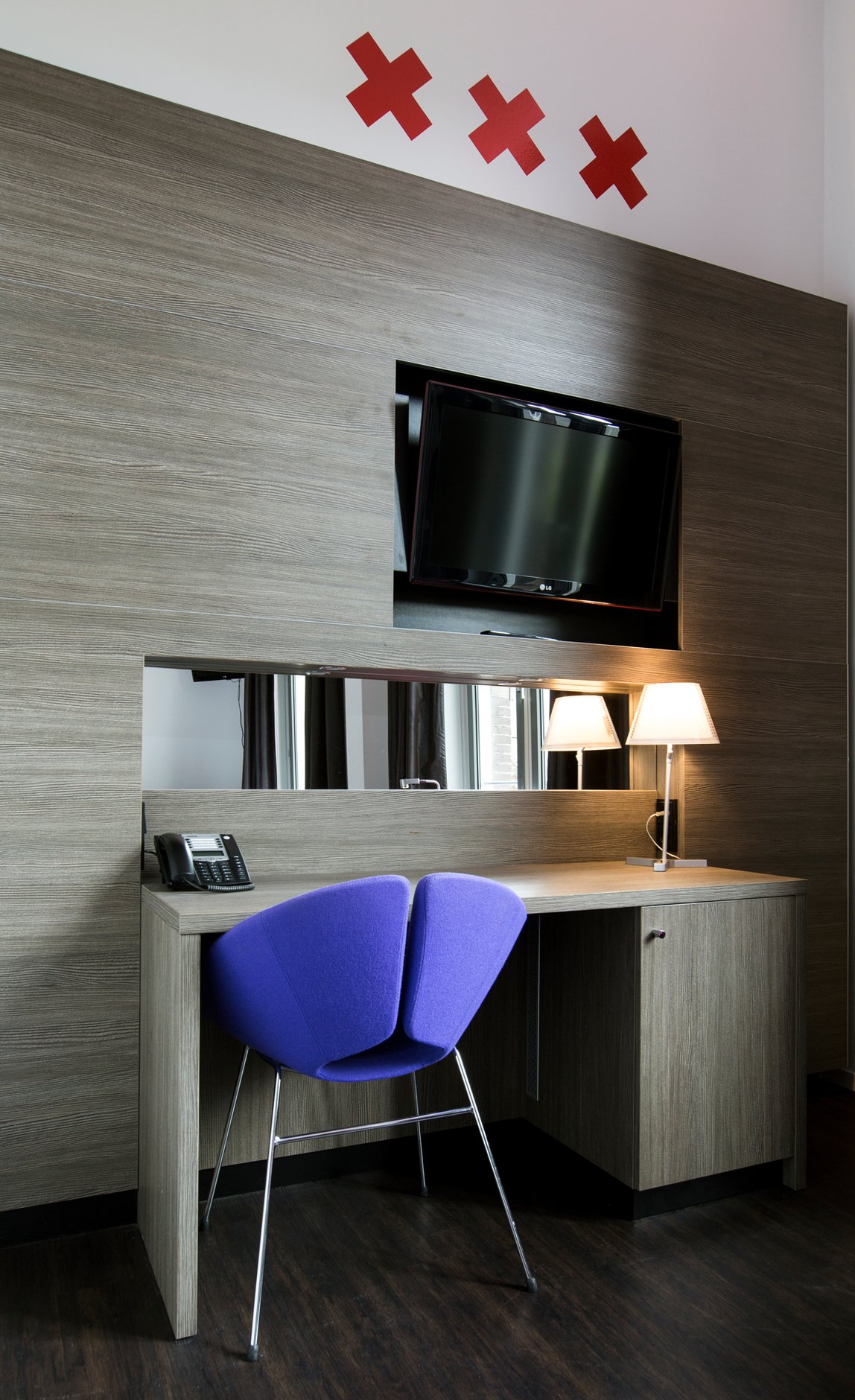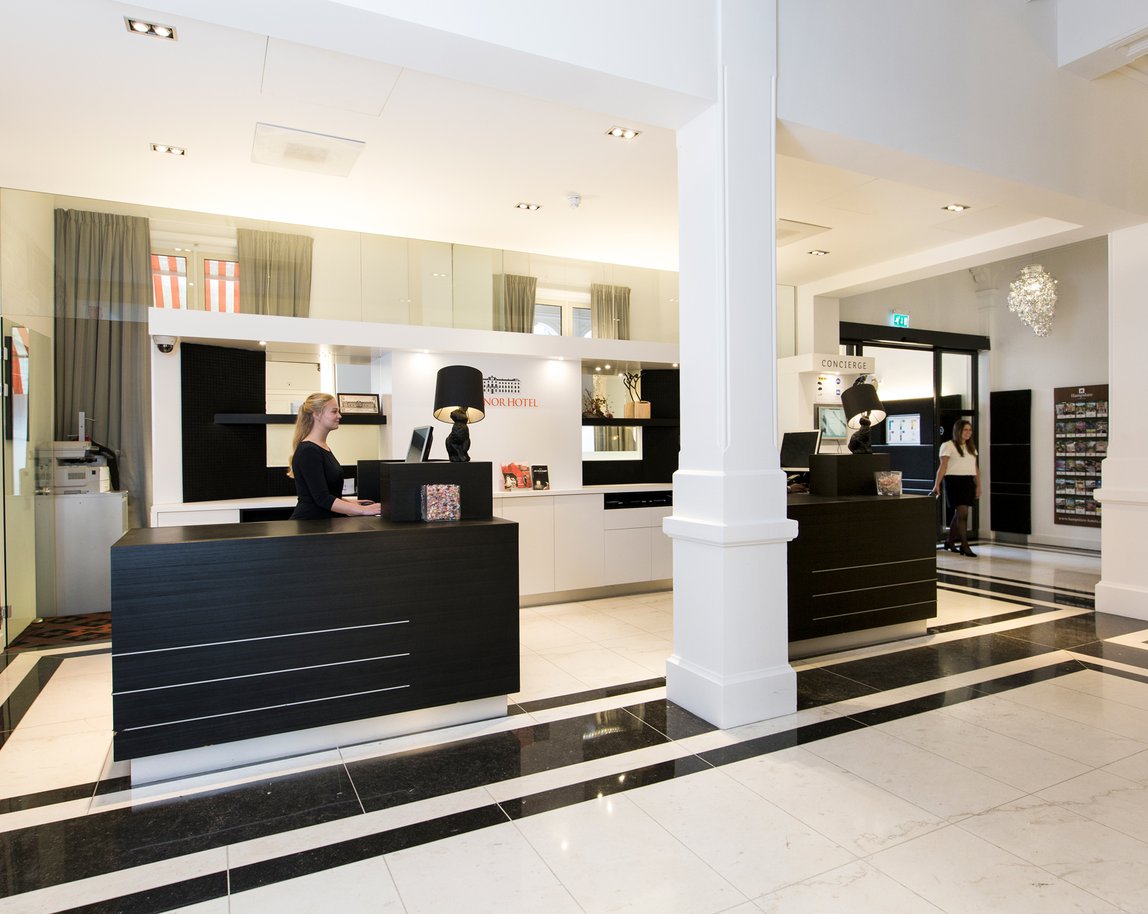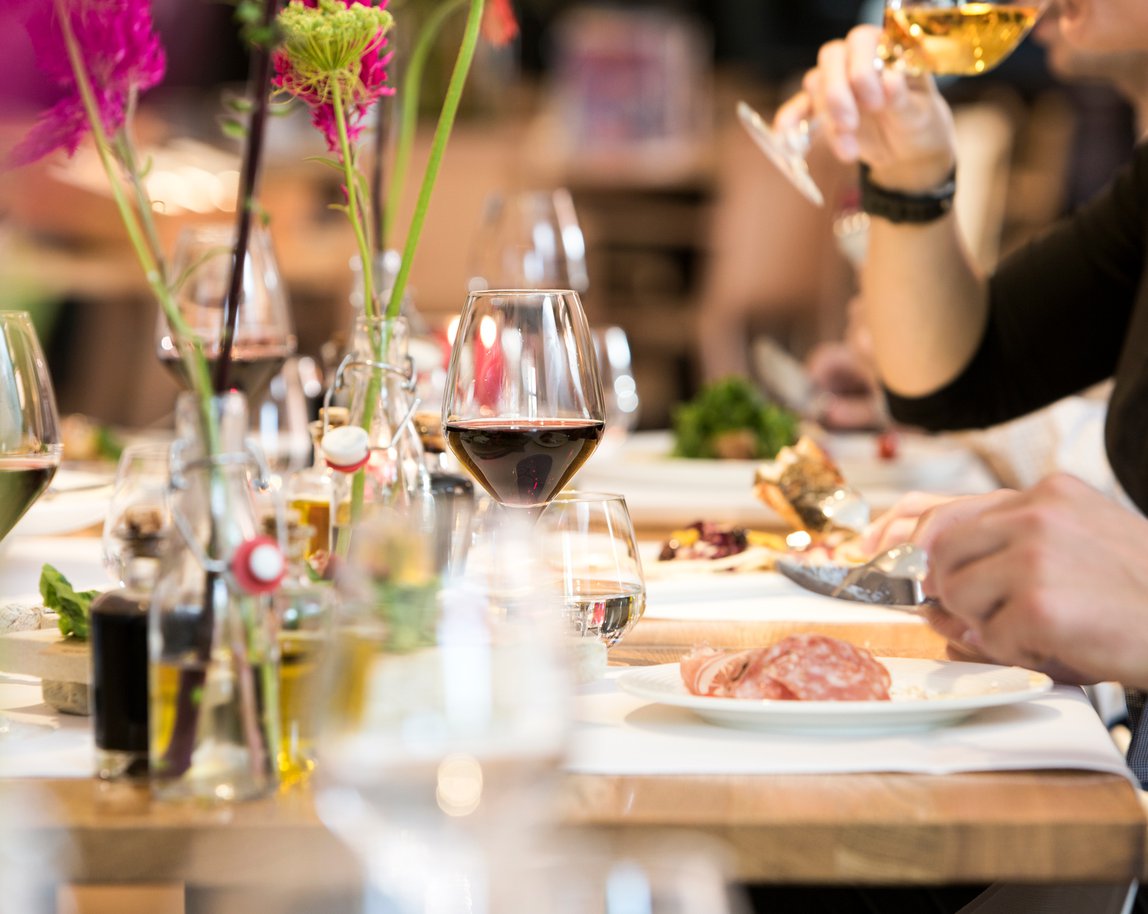 The Manor
Great hospitality and welcome. Very nice and fully breakfast as well a nice room service menu. Nice reception. Very nice and comfort rooms. In very close distance is located the drum where you can move anywhere in the city. Definitely we will prefer it again!
Lovely place to stay in Amsterdam
Really lovely hotel, nice sized room. Clean. Modern decor, comfy beds with pleasant and helpful staff. Rooms cleaned every morning. Tram stop located right outside with a train station about a 10 minute walk away. Selection of shops and restaurants in close proximity, not too far from the city centre but far enough to get away from the noise.
not efficient
The location is quite nice (even if there was an explosion 3 houses down the street during the night). But we felt the service was poor. We heard 3 different explanations as to why they can't split up our invoice. Plus they hadn't taken into account a special note made in our reservation (and confirmed by the hotel beforehand). We also took a picture of the dust below the bed which wasn't cleaned, not beforehand but not during our stay either. We won't go back.