In the middle of the up-and-coming Amsterdam East

Parking in front of the door

Attractions within half an hour accessible by public transport

Free Wi-Fi throughout the hotel
The Manor is situated in a unique building in Amsterdam-Oost, the former Burgerziekenhuis. A beautiful, historic building where history is still alive and kicking. In 2011, the premises were completely remodelled into a hip hotel with luxury rooms, a trendy lounge and an authentic Italian restaurant. Our hotel is located in Amsterdam-Oost; one of the most up-and-coming neighbourhoods in Amsterdam. The perfect location for those who want to stay overnight during a weekend getaway to our unique capital.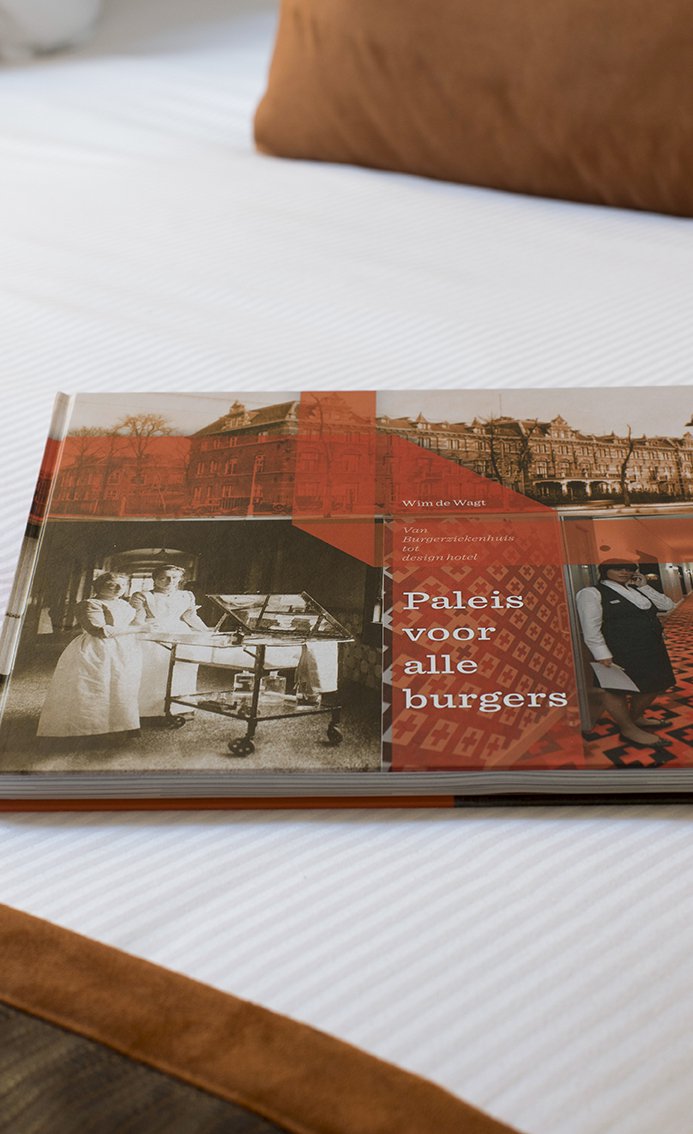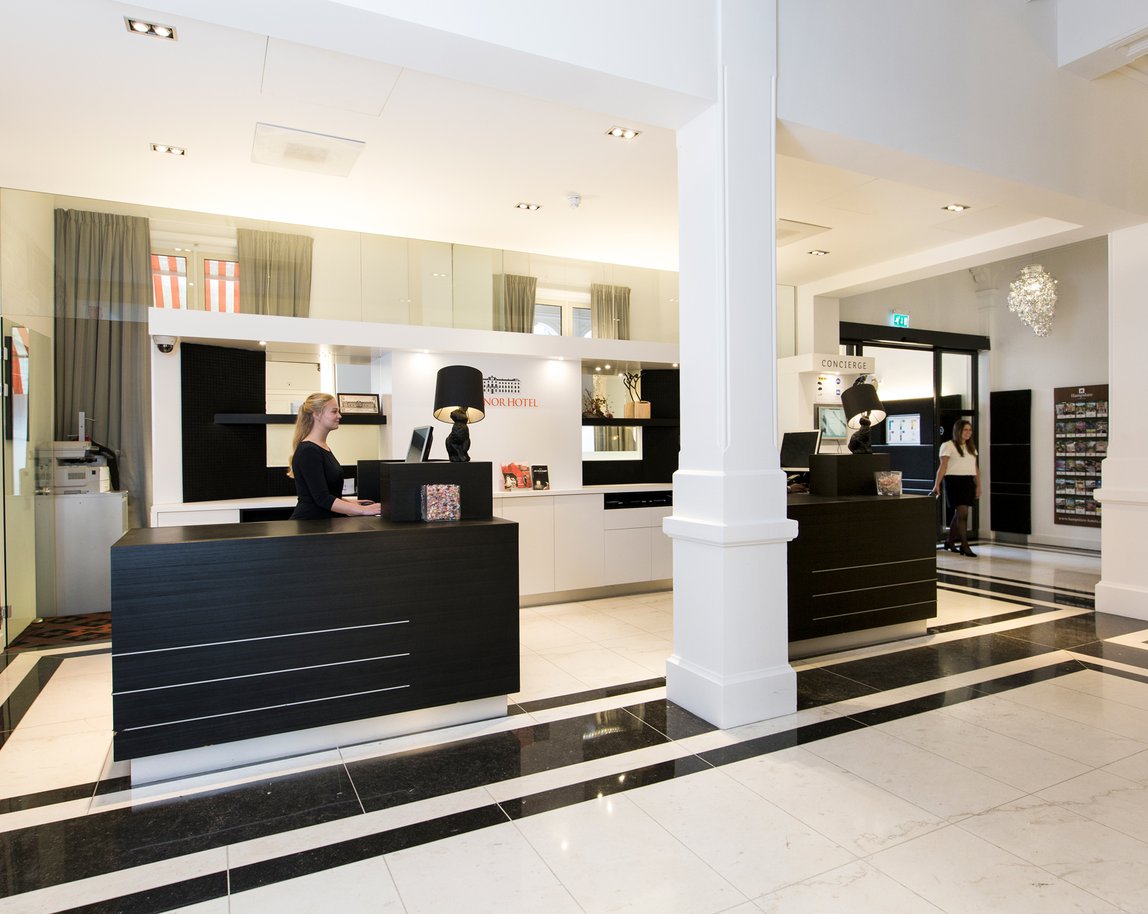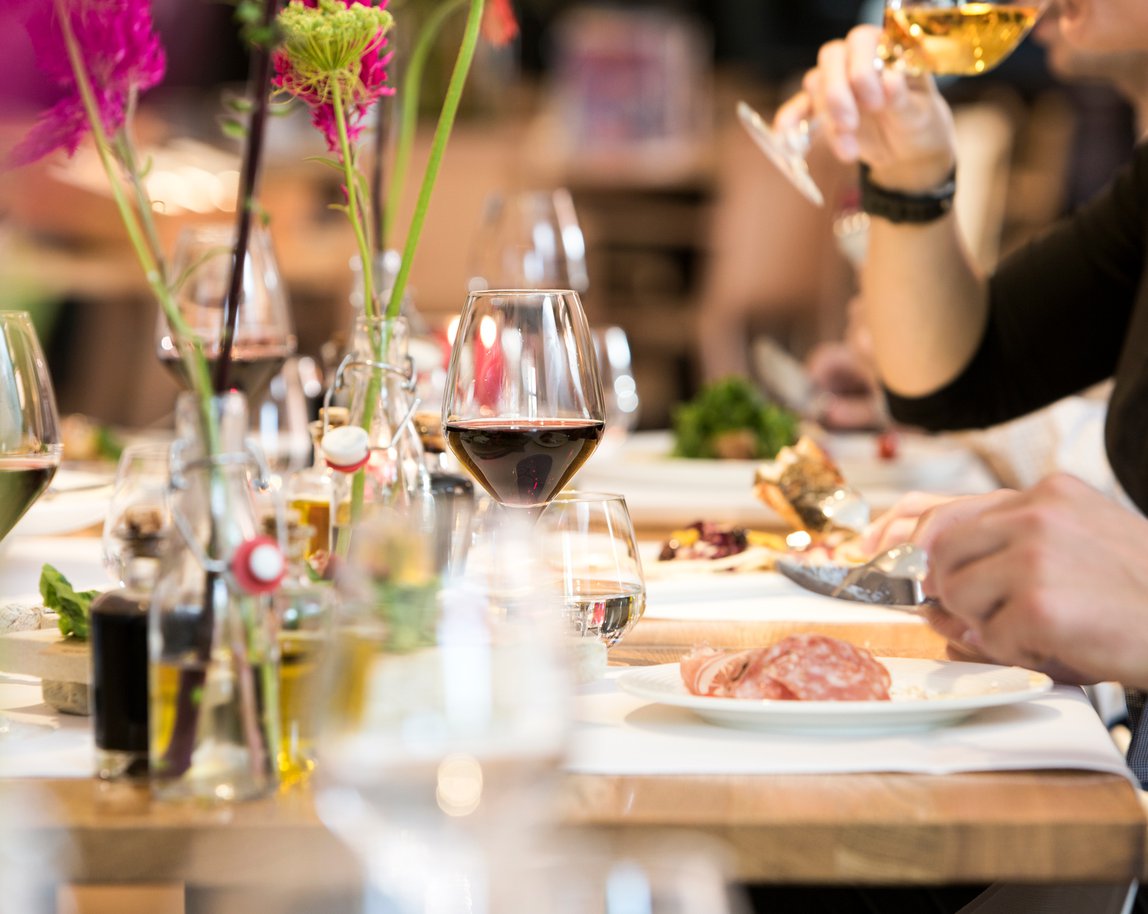 Our Essentials
The Manor Amsterdam is not only situated in one of the most beautiful monumental and historic buildings of Amsterdam, but also has all the facilities to make your stay in Amsterdam a memorable one. From enjoying Nespresso in the luxury of your own room to borrowing a yoga mat for free so you can do some in-room yoga sessions.
Free use of a yoga mat during your stay

Enjoy delicious homemade pasta or antipasti at our restaurant Enoteca

Your own Nespresso machine in your room
pretentious but clean.
Take care of your guests and personal and they will take care of your future business in the hotel. As a frequent traveler and gust of various hotels in Amsterdam and outside the Netherlands, this is the first time I've ever run into this, even, and especially in, these trying Corona times. We all need to work together for reaching our mutual goals.
Best team ever
We were here for a short, free stay with SmartBox ( a nice gift ) We met the best team ever, the front desk ( all of them but special mention for the guy with the bear and white shirt ) Breakfast so good even if they could not open the buffet because of covid, the alternative is so perfect ! We met a man and a girl on team on breakfast and they were so nice with us ! Room perfectly clean and housekeeping go to us to help, easy contact really nice ! Thx a lot !
insider tip for a nice stay in Amsterdam!
It was a very pleasant stay. Everything was according to hygiene rules for the corona period and the staff was super friendly as always. Right next to the wonderful Oosterpark and close to the center i can highly recommend this hotel. I will definitely come back!