In the middle of the up-and-coming Amsterdam East

Parking in front of the door

Attractions within half an hour accessible by public transport

Free Wi-Fi throughout the hotel
The Manor is situated in a unique building in Amsterdam-Oost, the former Burgerziekenhuis. A beautiful, historic building where history is still alive and kicking. In 2011, the premises were completely remodelled into a hip hotel with luxury rooms, a trendy lounge and an authentic Italian restaurant. Our hotel is located in Amsterdam-Oost; one of the most up-and-coming neighbourhoods in Amsterdam. The perfect location for those who want to stay overnight during a weekend getaway to our unique capital.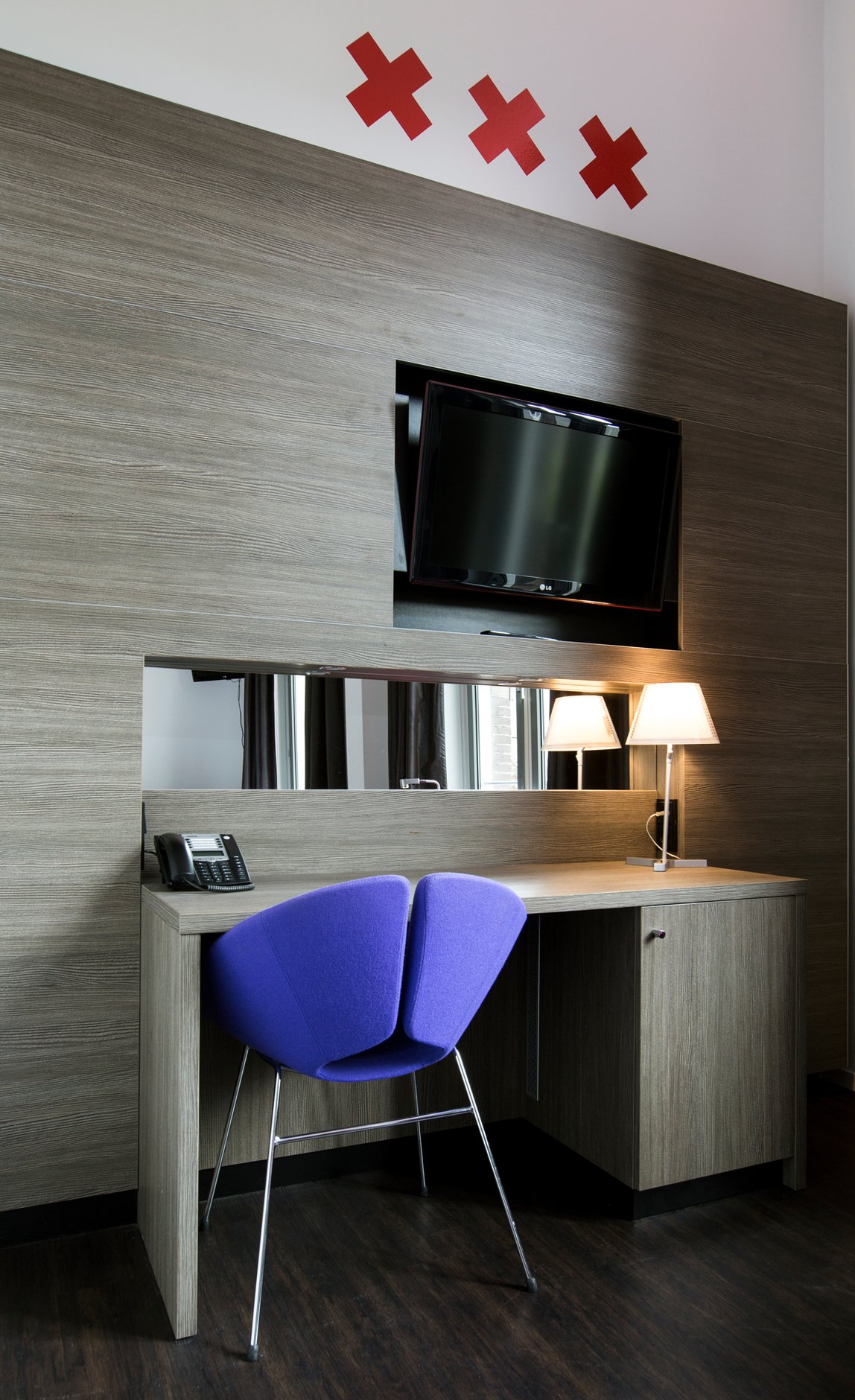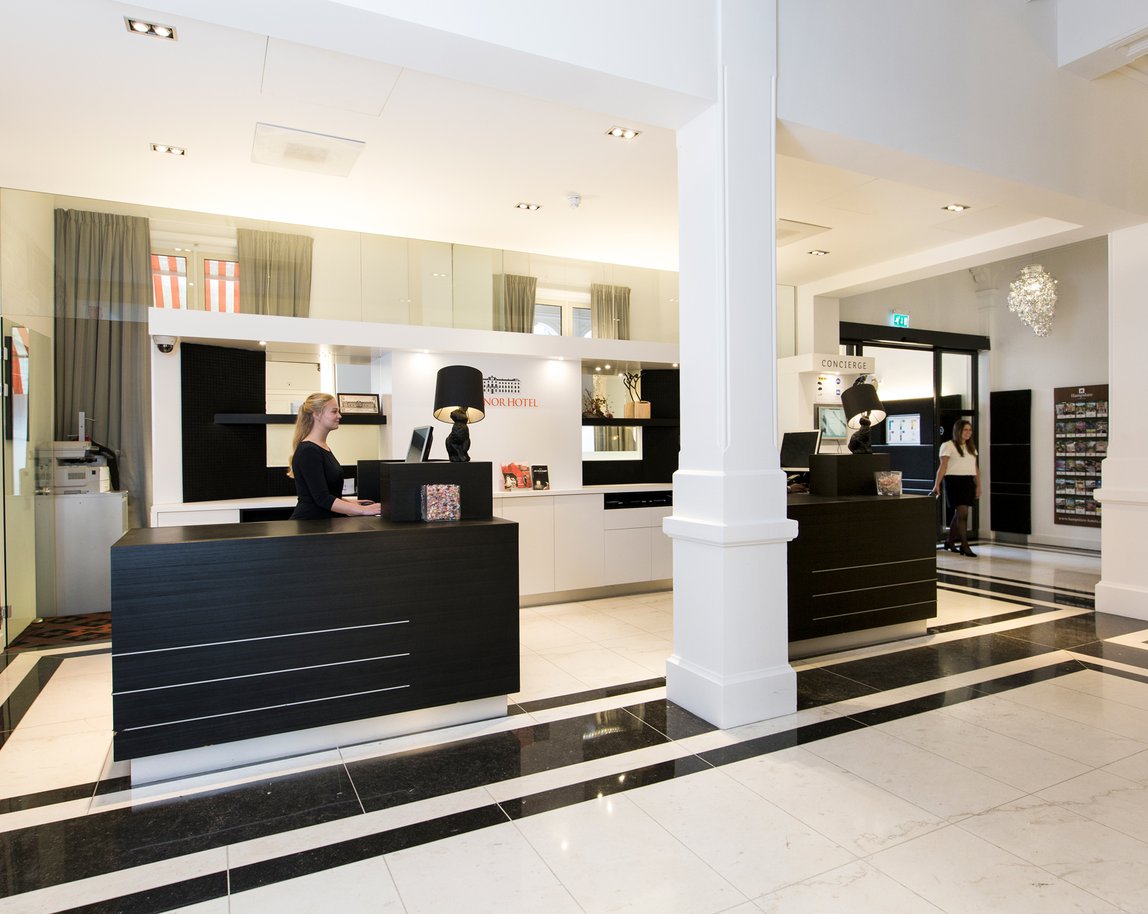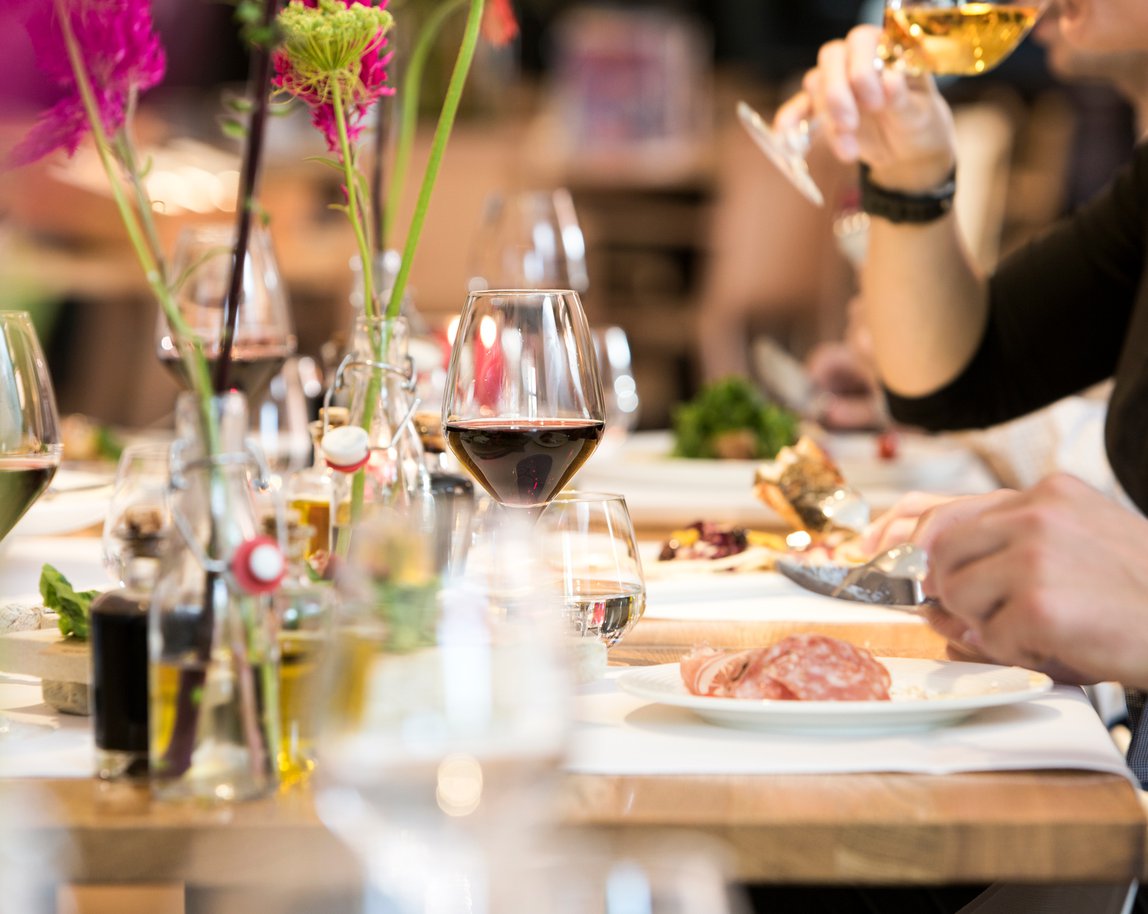 great loacation
nice old building. very friendly reception. the most ugliest hotel from the inside. there is no love and no harmony. the rooms are ok but the shower is a hazard. there is a small plateau where you have to shower so you can break your neck when you dont pay attention. and trust me. in the morning i dont pay atention to different sorts of height in a badtub...
Good meeting spaces and comfortable rooms
I was here for a workshop. The bedroom was quite large and the meeting room and lunch was good. Only negative aspect was the limited restaurant menu - and the fact that they couldn't serve pizza despite it being on the room service menu.
Not Bad.
A good, middle of the road, place to stay. The rooms are a good size, though a little shabby. I enjoyed being able to open the window to let a little fresh air in. The staff are mostly pretty friendly and the food is good. The only niggles were a couple of silly design decisions in the room. The room is either "on" or "off" depending on if you have your card in the slot, if the card is in there is "mood lighting" which you can't turn off, if it's out nothing works. So you can't read in bed then switch off the bedside light, you have to get up and pull the card. There are two TVs in the room, but I couldn't actually figure out how to turn the second one off, so it sat there, gently glowing all night (even with the card out). These are little things really, but I guess that's what separates the average from the good.