In the middle of the up-and-coming Amsterdam East

Parking in front of the door

Attractions within half an hour accessible by public transport

Free Wi-Fi throughout the hotel
The Manor is situated in a unique building in Amsterdam-Oost, the former Burgerziekenhuis. A beautiful, historic building where history is still alive and kicking. In 2011, the premises were completely remodelled into a hip hotel with luxury rooms, a trendy lounge and an authentic Italian restaurant. Our hotel is located in Amsterdam-Oost; one of the most up-and-coming neighbourhoods in Amsterdam. The perfect location for those who want to stay overnight during a weekend getaway to our unique capital.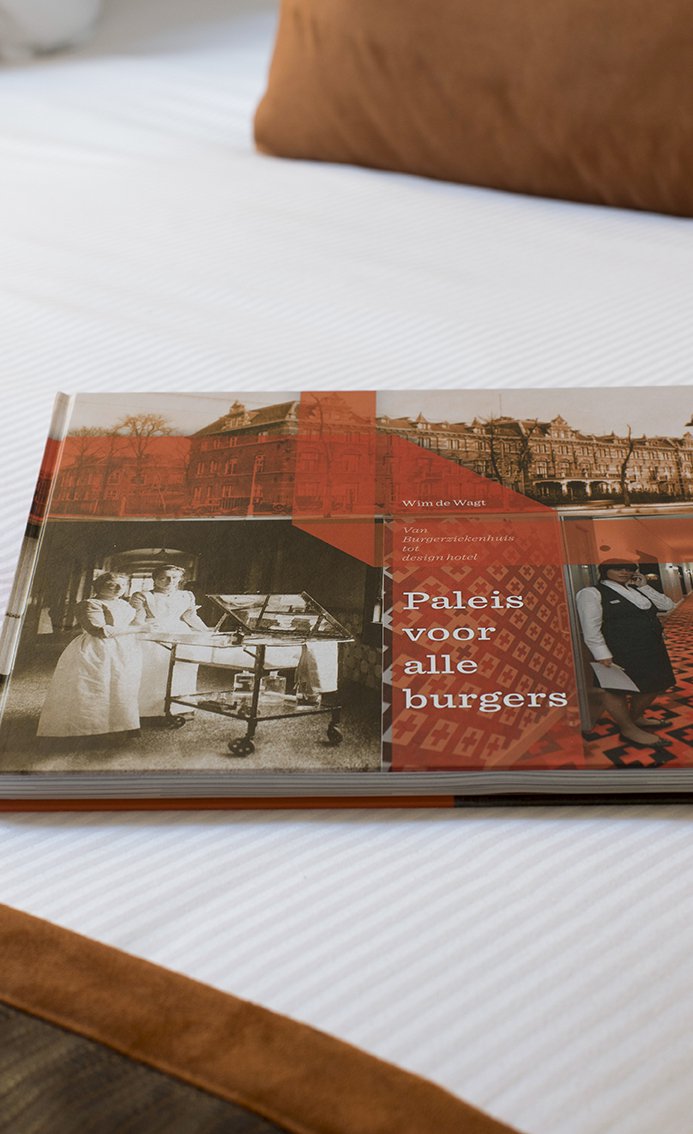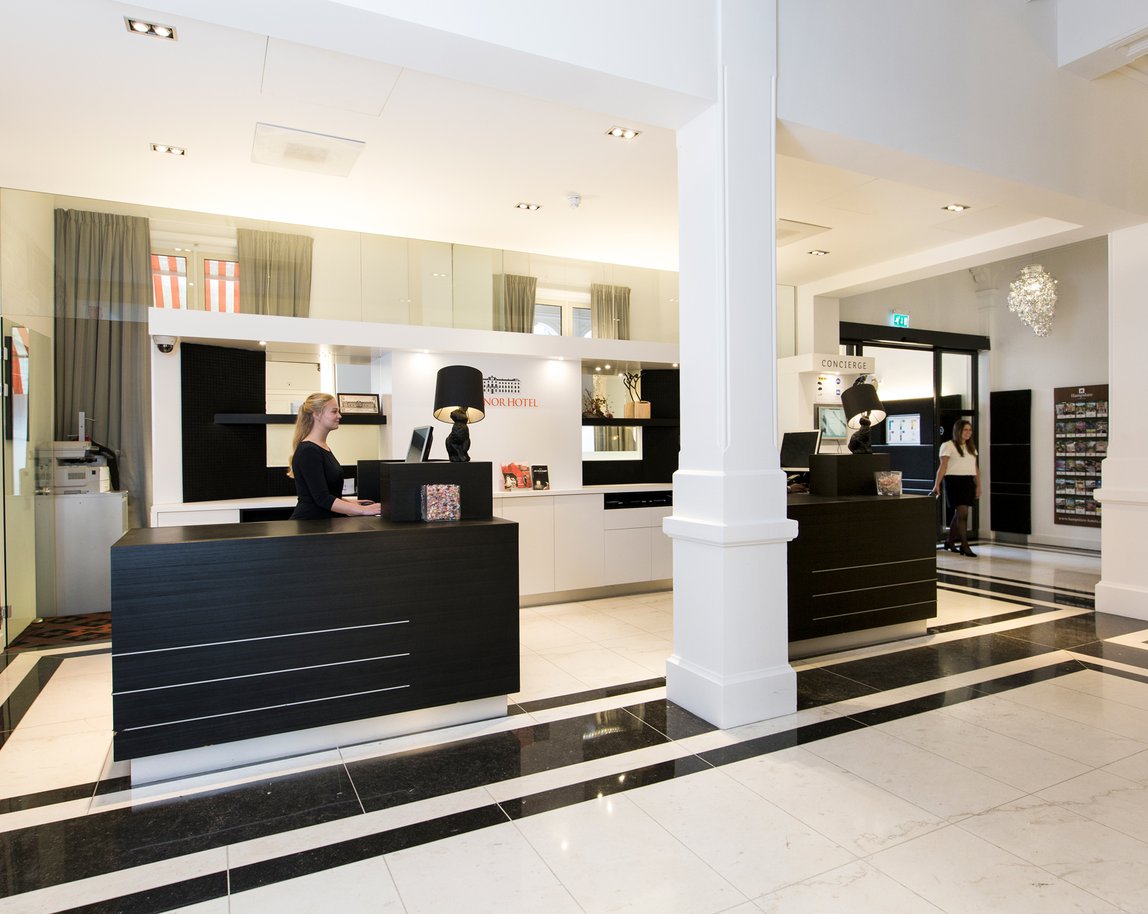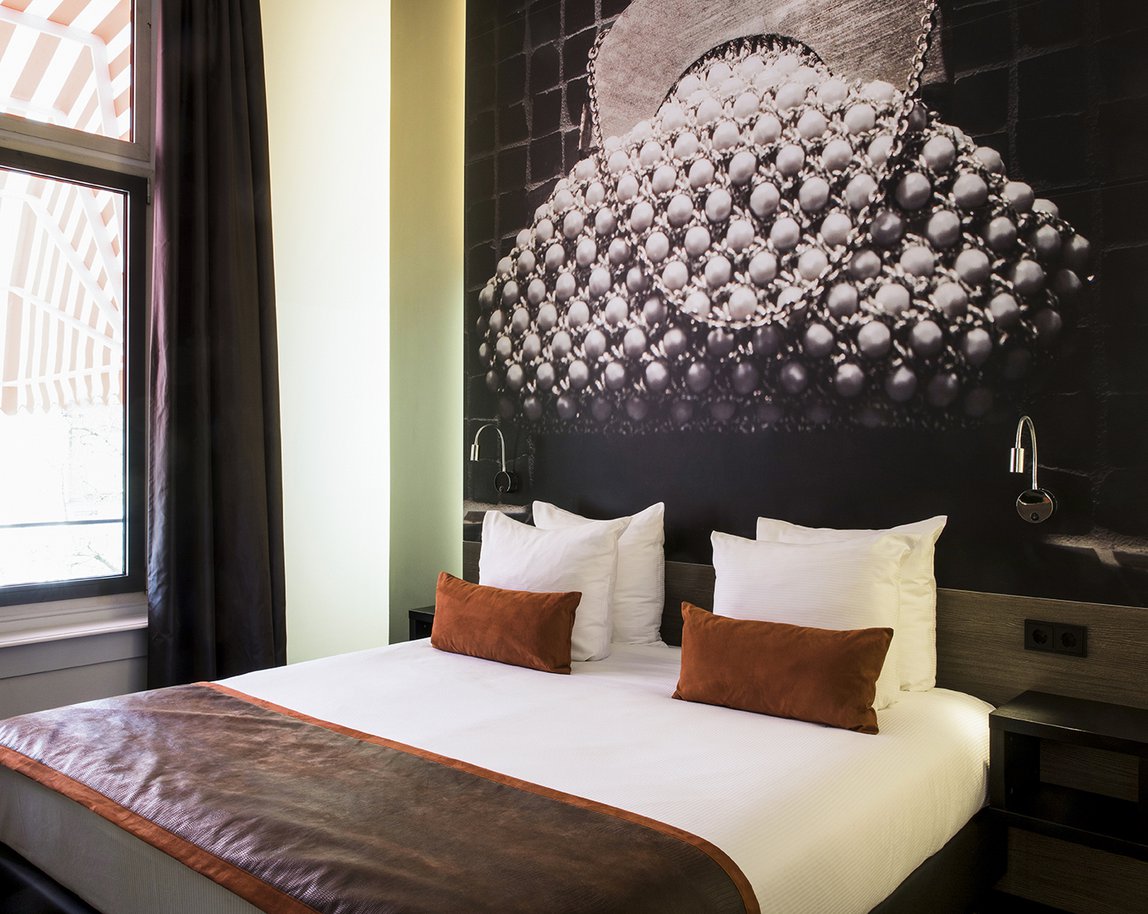 Our Essentials
The Manor Amsterdam is not only situated in one of the most beautiful monumental and historic buildings of Amsterdam, but also has all the facilities to make your stay in Amsterdam a memorable one. From enjoying Nespresso in the luxury of your own room to borrowing a yoga mat for free so you can do some in-room yoga sessions.
Free use of a yoga mat during your stay

Choose your favourite of our pillow menu

Your own Nespresso machine in your room
Lovely staff
I worked a night shift during my stay in the hotel. After a night where l finished late in the morning, the staff has arranged the schedule of my breakfast and the room cleaning to fit with my delay. It allows me to enjoy directly my breakfast and sleep in a confotable bed after a long night of work.
excellent Oosterpark location - nice hotel for city trips
I enjoyed my weekend in The Manor a lot. I had a nice and large room with very high ceilings and even a balcony. Everything looked very clean and fairly new. Staff was very helpful and nice. For breakfast, you could pick up breakfast bags, which contained more than I could eat. For dinner (as restaurants are closed nationwide due to Covid-measures), the hotel cooperates with a couple of restaurants in the neighborhood. So ordering food was not a problem. I came by car, and the hotel was easy to find, and a huge garage was only a short walk away. Tramway right in front of the hotel. I liked the hotel a lot, and am planning to return. highly recommended.
Bad experience
We don't feel like we are in hotel 4 star's. We feel like we are in notel Very bad food there's no buffet. Small juice and little cheese for the breakfast and coffe ! The's breakfast we can found it in a notel with a very cheap price!