In the middle of the up-and-coming Amsterdam East

Parking in front of the door

Attractions within half an hour accessible by public transport

Free Wi-Fi throughout the hotel
The Manor is situated in a unique building in Amsterdam-Oost, the former Burgerziekenhuis. A beautiful, historic building where history is still alive and kicking. In 2011, the premises were completely remodelled into a hip hotel with luxury rooms, a trendy lounge and an authentic Italian restaurant. Our hotel is located in Amsterdam-Oost; one of the most up-and-coming neighbourhoods in Amsterdam. The perfect location for those who want to stay overnight during a weekend getaway to our unique capital.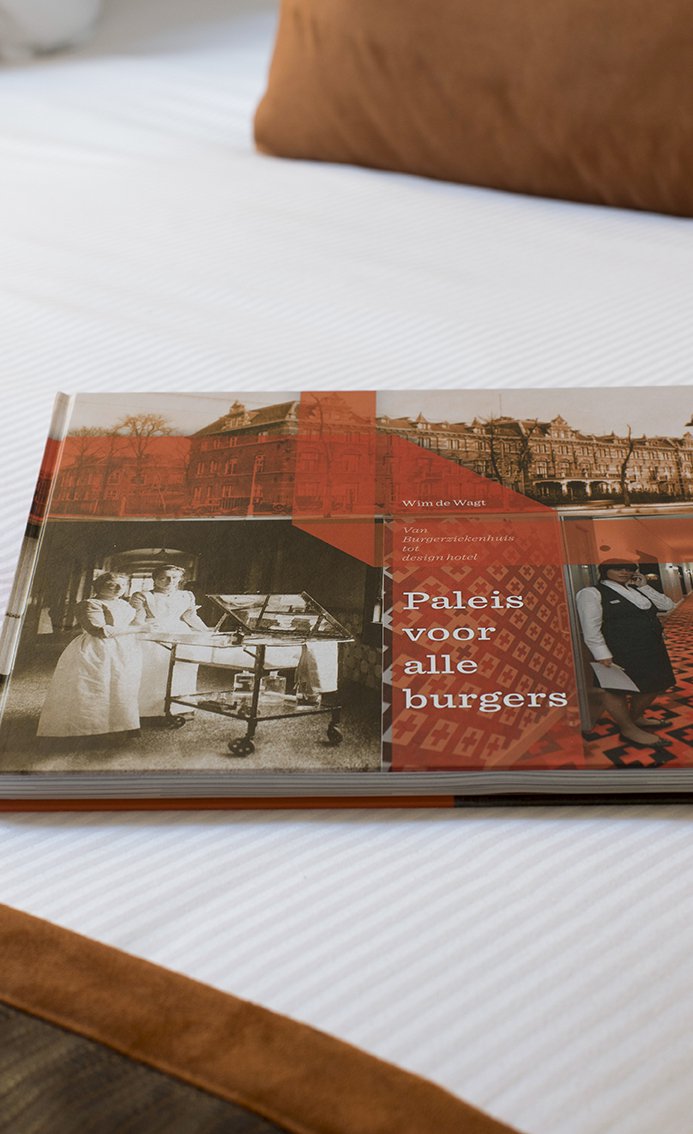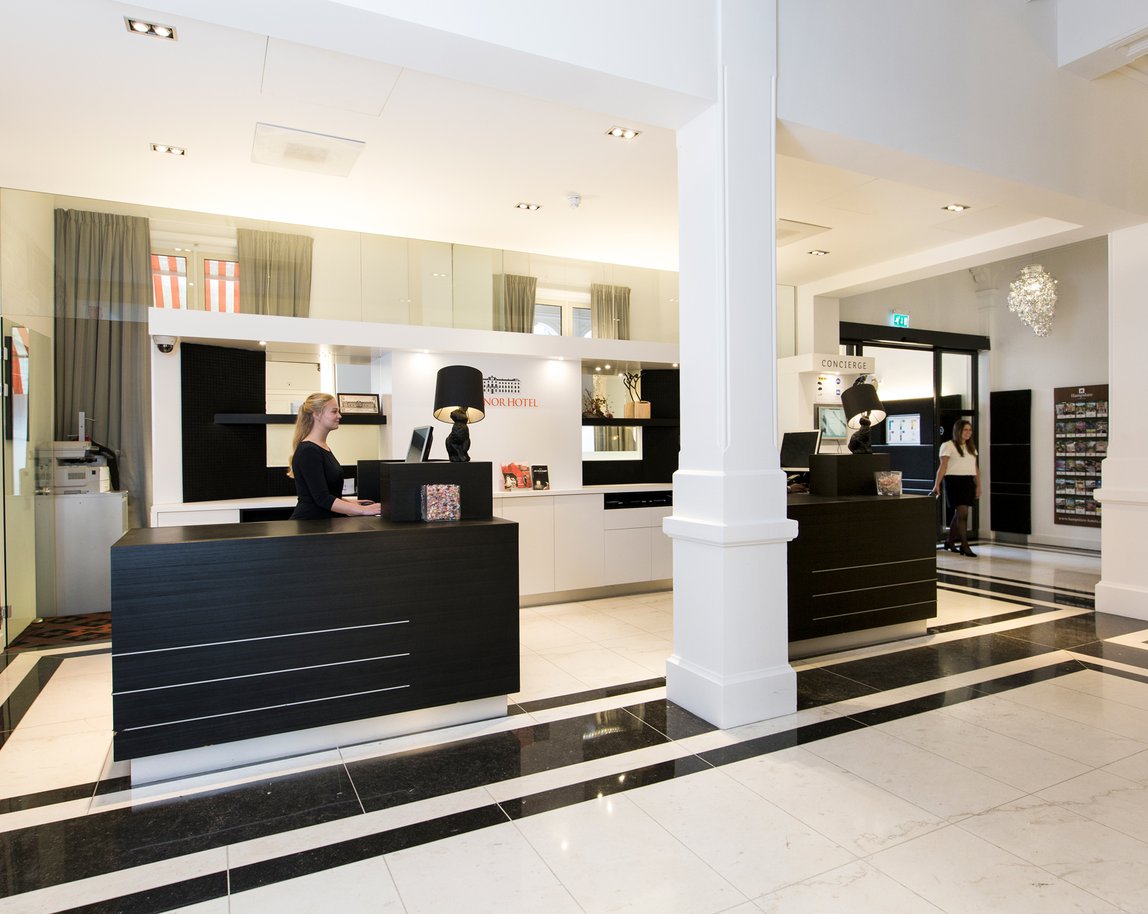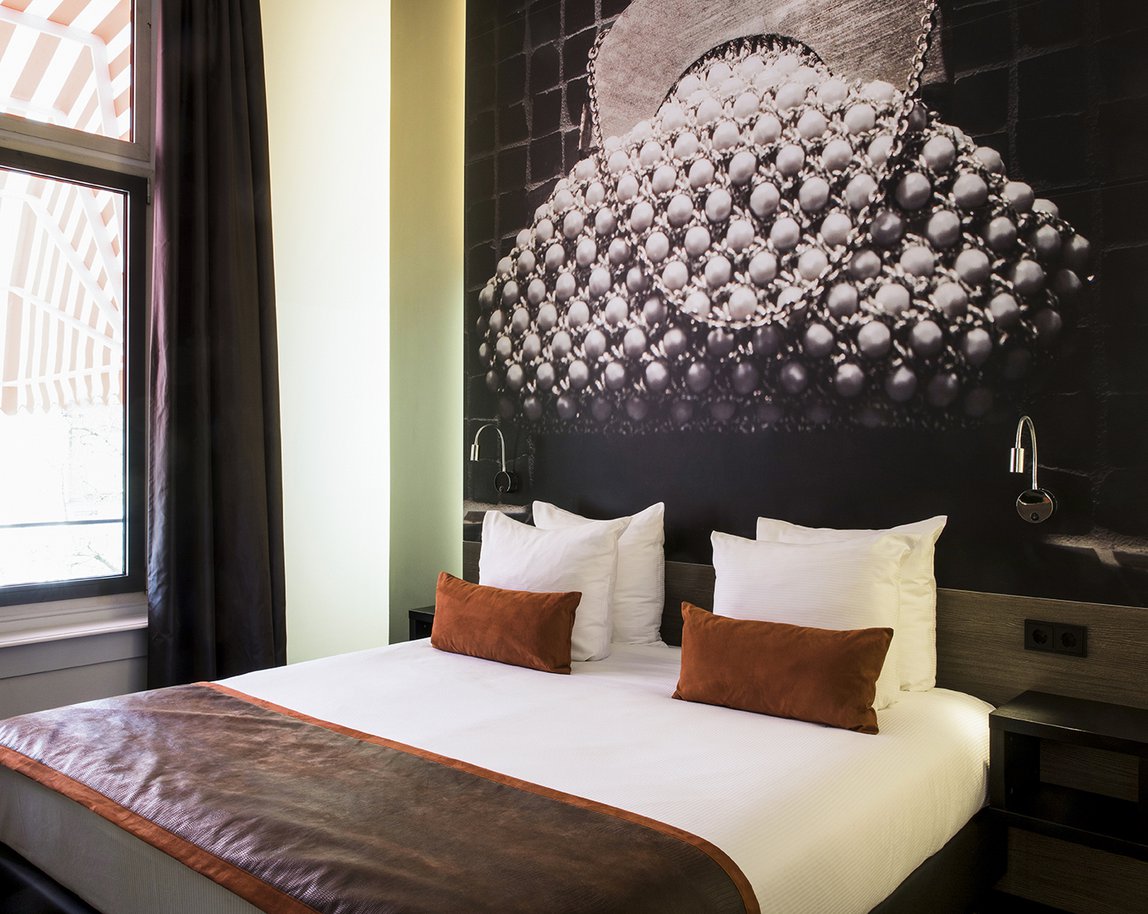 Our Essentials
The Manor Amsterdam is not only situated in one of the most beautiful monumental and historic buildings of Amsterdam, but also has all the facilities to make your stay in Amsterdam a memorable one. From enjoying Nespresso in the luxury of your own room to borrowing a yoga mat for free so you can do some in-room yoga sessions.
Free use of a yoga mat during your stay

Choose your favourite of our pillow menu

Your own Nespresso machine in your room
the way this hotel deals with expired vouchers due to corona is very disappointing!!!
I bought a voucher on hotelkamerveiling.nl. Due to corona related rules i could not use this voucher on time. No worries was the answer after a call from my side to reservations Manor. Now they tell me its not possible anymore and the voucher is expired. And I have to blame Hotelkamerveiling... A very bad respons from The Manor and I will not recommend this place to friends who will visit Amsterdam .
Clean, Quiet, and a Great Location
Convenient access to tram routes, Muiderpoort train station and Oosterpark in east Amsterdam. Great neighborhood, quiet, clean hotel. We have stayed there many times and have appreciated the friendly, helpful staff.
good trip but can be improved
Breakfeast quite poor for a 4 stars hotel, average quality...Room in front of the street so a lot of noise and the hotel was not full.Bathroom with toilets inside and no door (glass one with no locker).