In the middle of the up-and-coming Amsterdam East

Parking in front of the door

Attractions within half an hour accessible by public transport

Free Wi-Fi throughout the hotel
The Manor is situated in a unique building in Amsterdam-Oost, the former Burgerziekenhuis. A beautiful, historic building where history is still alive and kicking. In 2011, the premises were completely remodelled into a hip hotel with luxury rooms, a trendy lounge and an authentic Italian restaurant. Our hotel is located in Amsterdam-Oost; one of the most up-and-coming neighbourhoods in Amsterdam. The perfect location for those who want to stay overnight during a weekend getaway to our unique capital.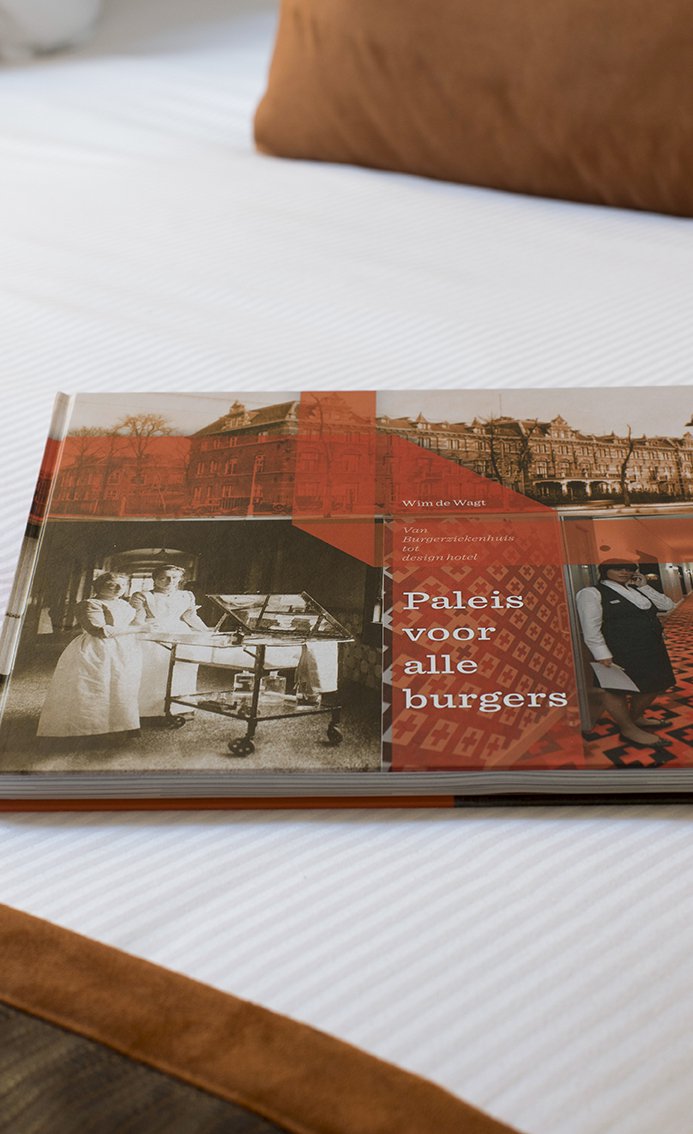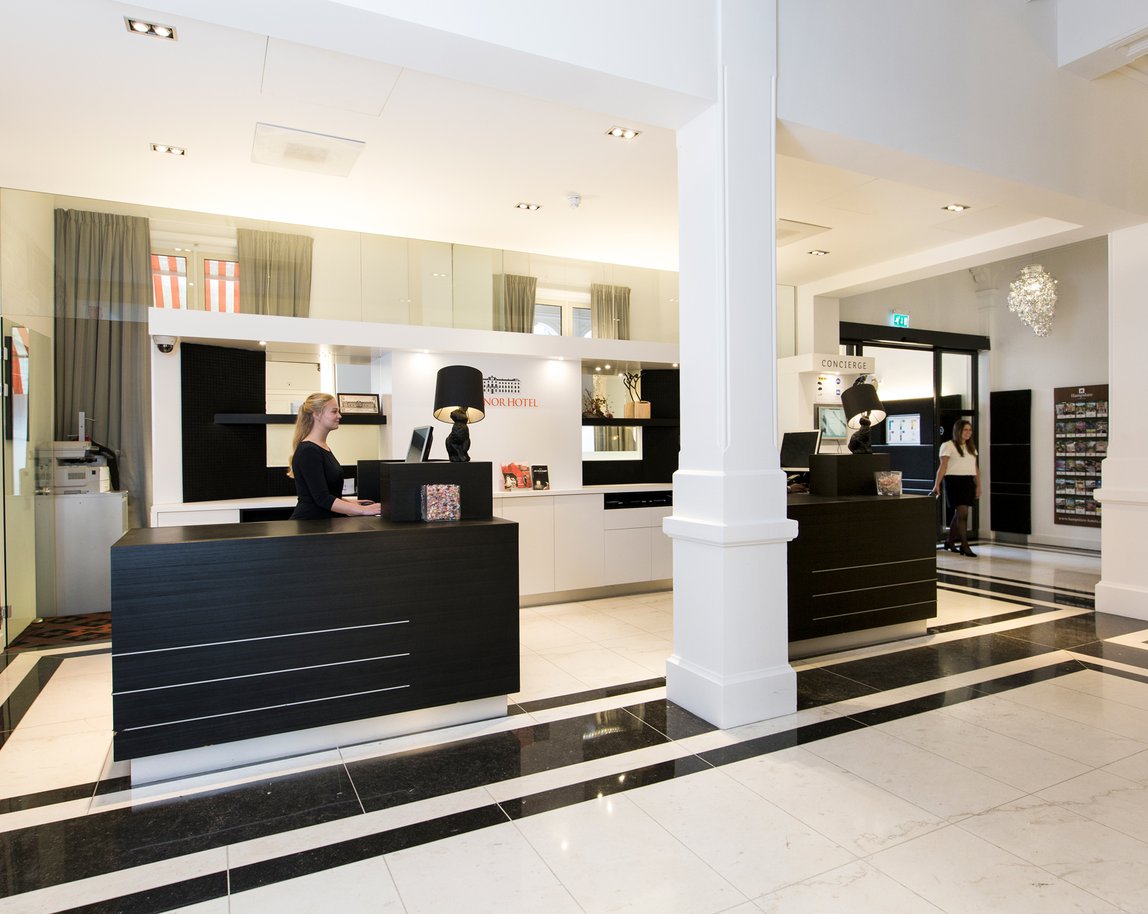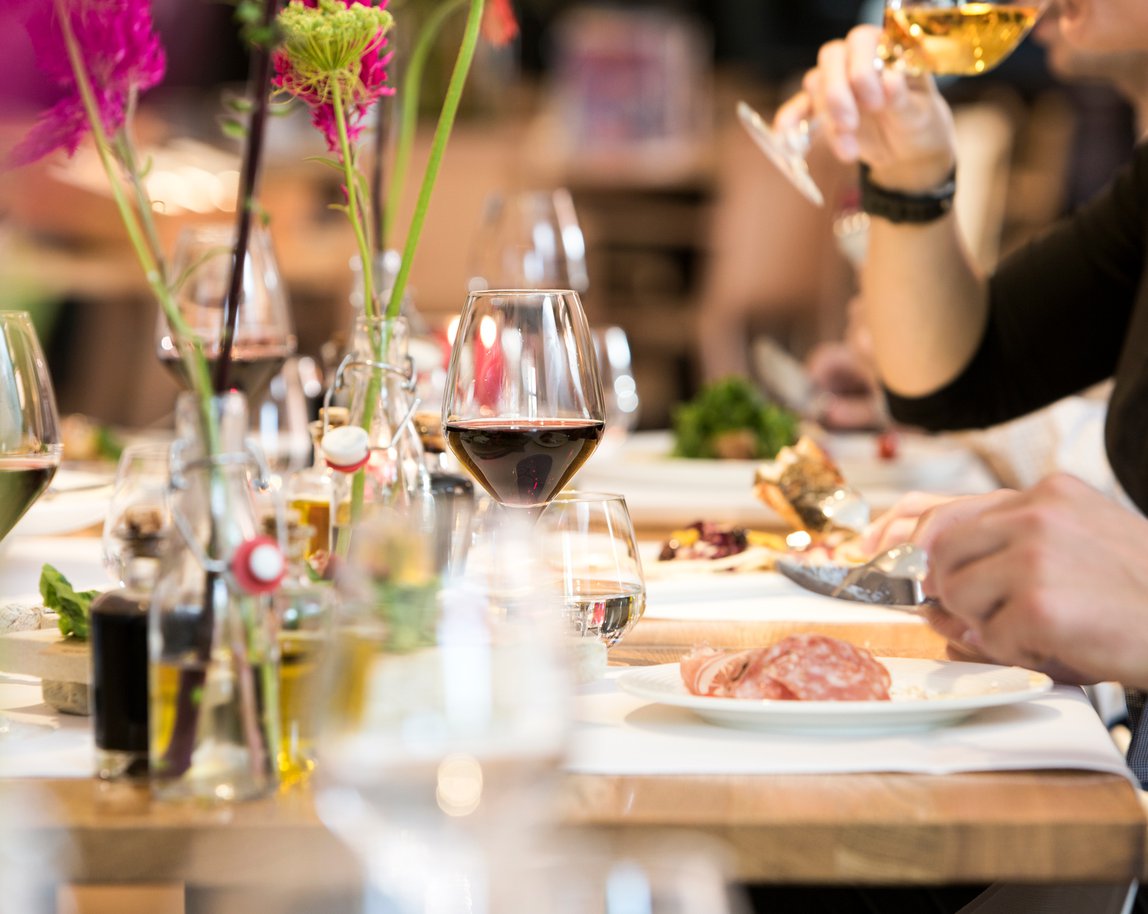 Our Essentials
The Manor Amsterdam is not only situated in one of the most beautiful monumental and historic buildings of Amsterdam, but also has all the facilities to make your stay in Amsterdam a memorable one. From enjoying Nespresso in the luxury of your own room to borrowing a yoga mat for free so you can do some in-room yoga sessions.
Free use of a yoga mat during your stay

Enjoy delicious homemade pasta or antipasti at our restaurant Enoteca

Your own Nespresso machine in your room
Regular visits to this hotel in relationship to family visits
Fantastic hotel in the lively east part of Amsterdam. I just love this hotel. The building, the rooms and the personnel. Close to the East park and Dapper market. Easy to reach center of the town. Very clean, super beds. Cool interior in old renovated buidling. Love the floors in the rooms: no carpets and therefor very hygienic. Personnel is very nice, polite and tries to make your stay like a "home away from home." Will be back!
Perfect place to stay
Due to Corona no holiday in Spain, but a few days amsterdam. Enjoyed our stay here, nice rooms, friendly people, everything clean. Maybe some more different kind of bread in the morning for breakfast.
Beautiful Gem in Amsterdam east
The hotel is prettier than their pictures, the room is spacious and clean and the bed was divine. I would recommend for a stay in Amsterdam. We had our own bikes and discovered some beautiful parks in Amsterdam.