In the middle of the up-and-coming Amsterdam East

Parking in front of the door

Attractions within half an hour accessible by public transport

Free Wi-Fi throughout the hotel
The Manor is situated in a unique building in Amsterdam-Oost, the former Burgerziekenhuis. A beautiful, historic building where history is still alive and kicking. In 2011, the premises were completely remodelled into a hip hotel with luxury rooms, a trendy lounge and an authentic Italian restaurant. Our hotel is located in Amsterdam-Oost; one of the most up-and-coming neighbourhoods in Amsterdam. The perfect location for those who want to stay overnight during a weekend getaway to our unique capital.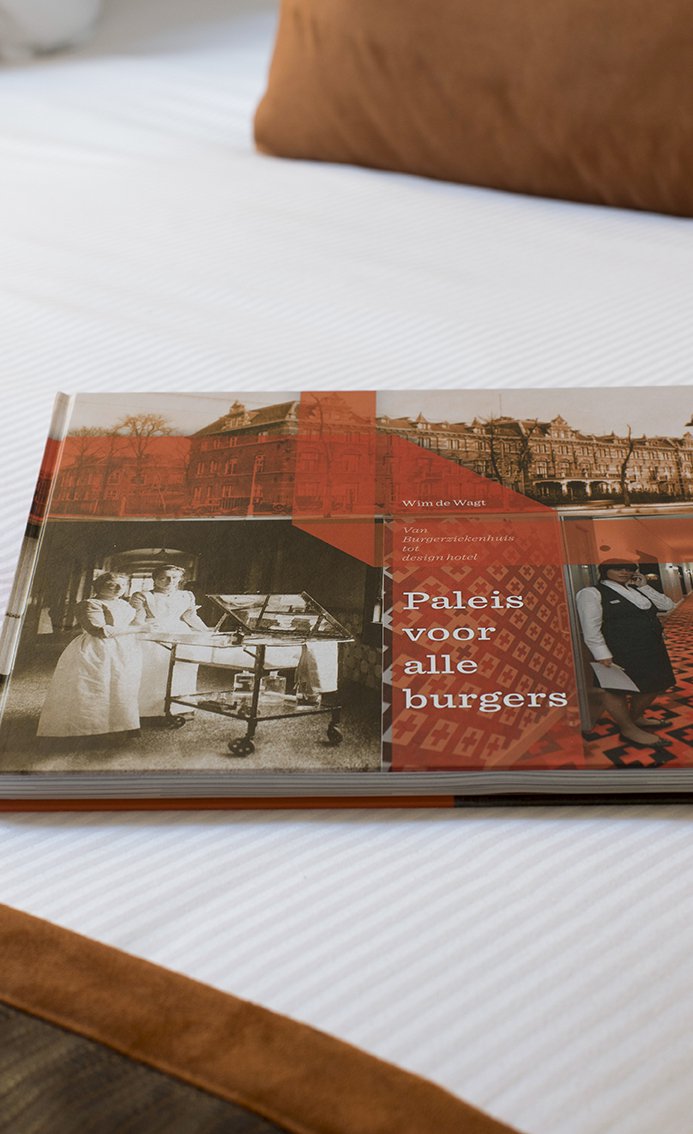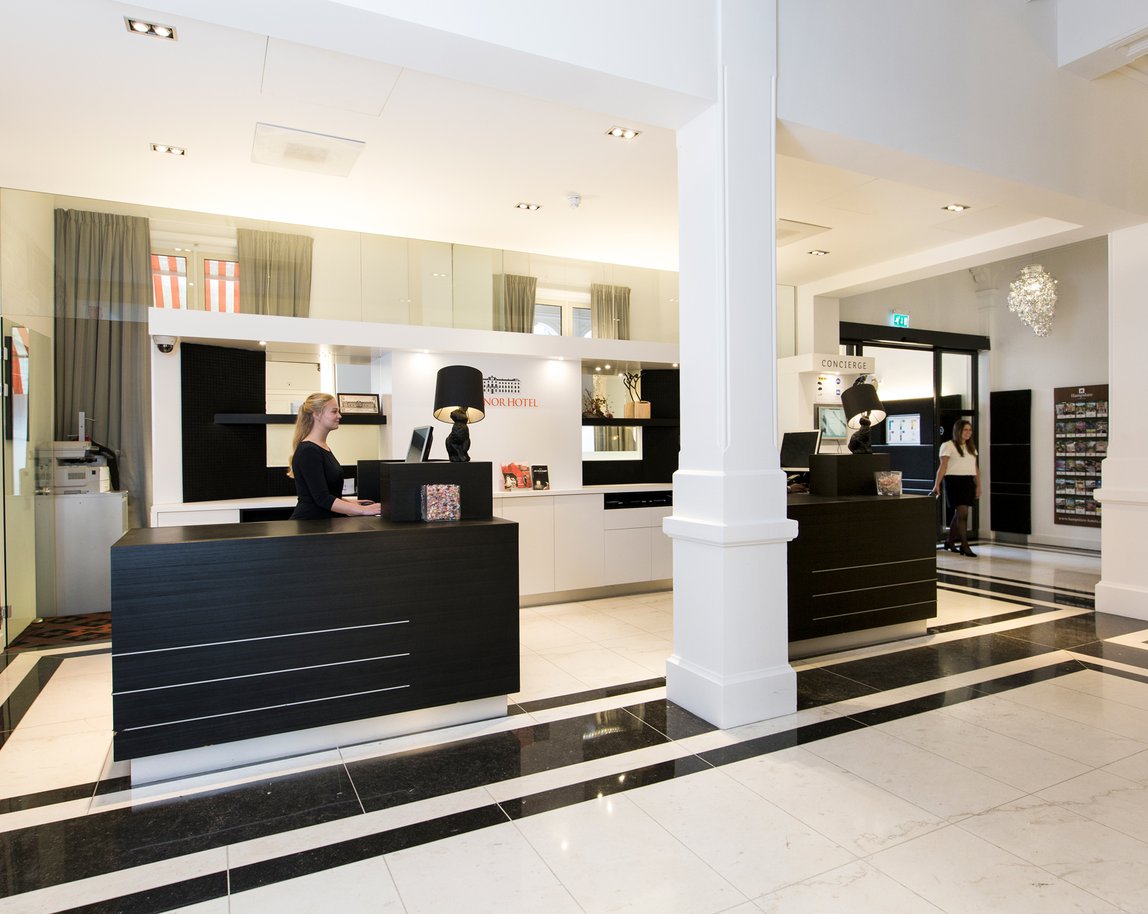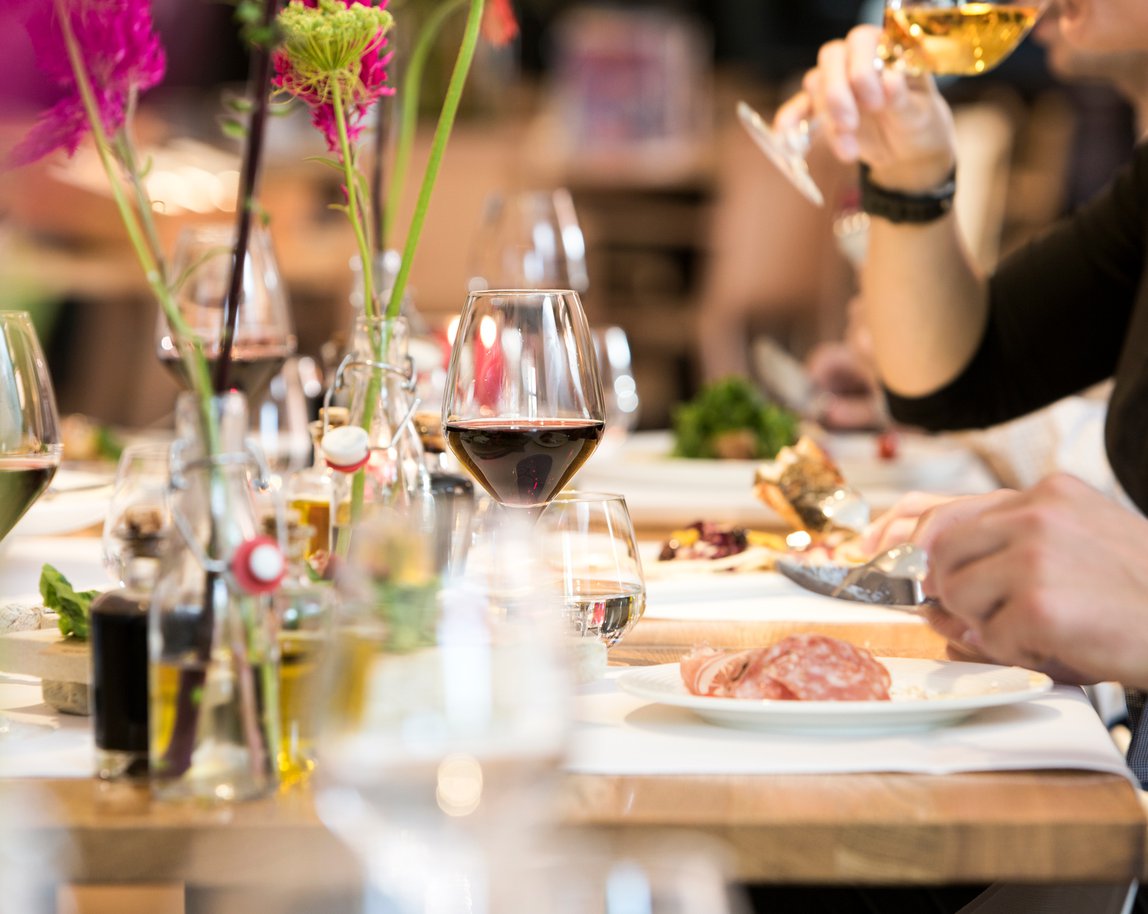 Our Essentials
The Manor Amsterdam is not only situated in one of the most beautiful monumental and historic buildings of Amsterdam, but also has all the facilities to make your stay in Amsterdam a memorable one. From enjoying Nespresso in the luxury of your own room to borrowing a yoga mat for free so you can do some in-room yoga sessions.
Free use of a yoga mat during your stay

Enjoy delicious homemade pasta or antipasti at our restaurant Enoteca

Your own Nespresso machine in your room
Beautiful Gem in Amsterdam east
The hotel is prettier than their pictures, the room is spacious and clean and the bed was divine. I would recommend for a stay in Amsterdam. We had our own bikes and discovered some beautiful parks in Amsterdam.
A wonderful place to stay away from the City Center
I have stayed at this property 3 times so far. I keep returning due to the amenities, the staff and the location. Close enough to areas for restaurants, shopping or just plain walking in parks. I use to stay towards the city center, but that is too hectic. I can visit places nearby or just catch the tram right outside. If you walk a little you can also access the train station to the east.
Correct price/quality ratio
Nice building, friendly staff, room ok on the ground floor. Not the largest rooms, but nothing more needed for 2 persons. Good bed and pillow, good quality shower gel and shampoo available (including a nice smell). Nespresso machine with 4 cups let you start the day perfect. Vending machine in the reception offers everything you can forget.