Eat & drink
Restaurant & Lounge
A Beautiful Mess pop-up
A Beautiful Mess, the best and cosiest restaurant for Middle Eastern and African dishes, is hosted as a pop-up for a year at The Manor Amsterdam. The catering concept, developed by Refugee Company, focuses on the dishes of the chefs' homeland. Choose your favourite mezzes, a table for tasting a palette of flavours. Get surprised and inspired by the dishes, each with its own story.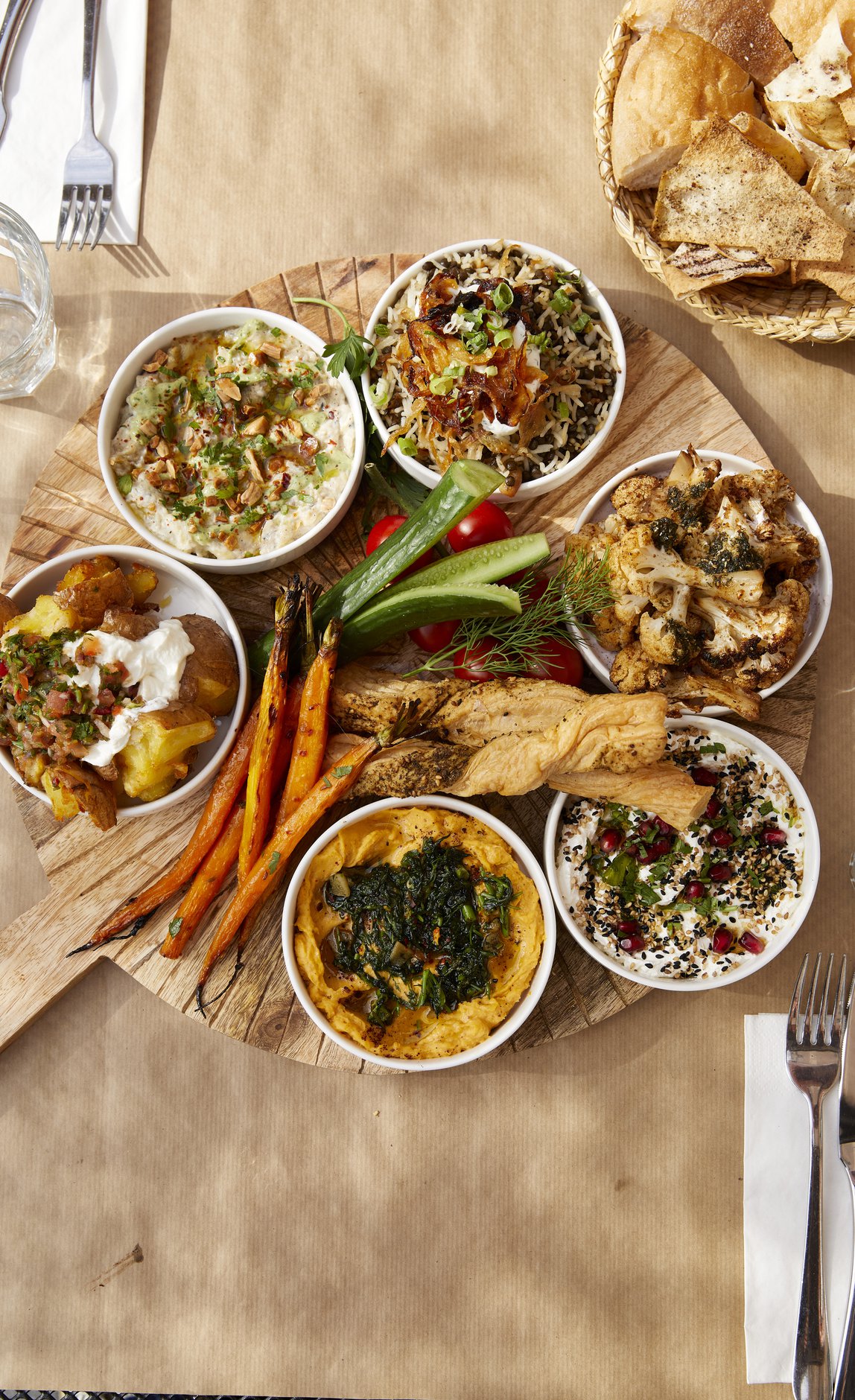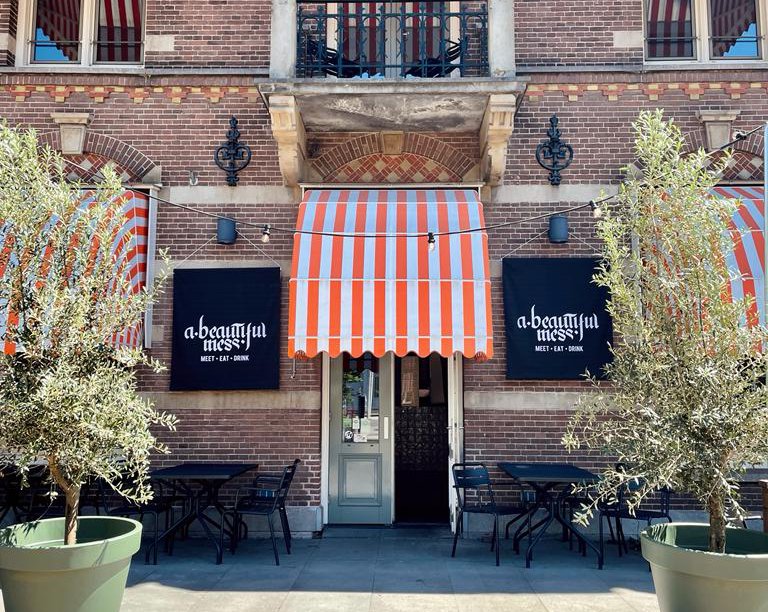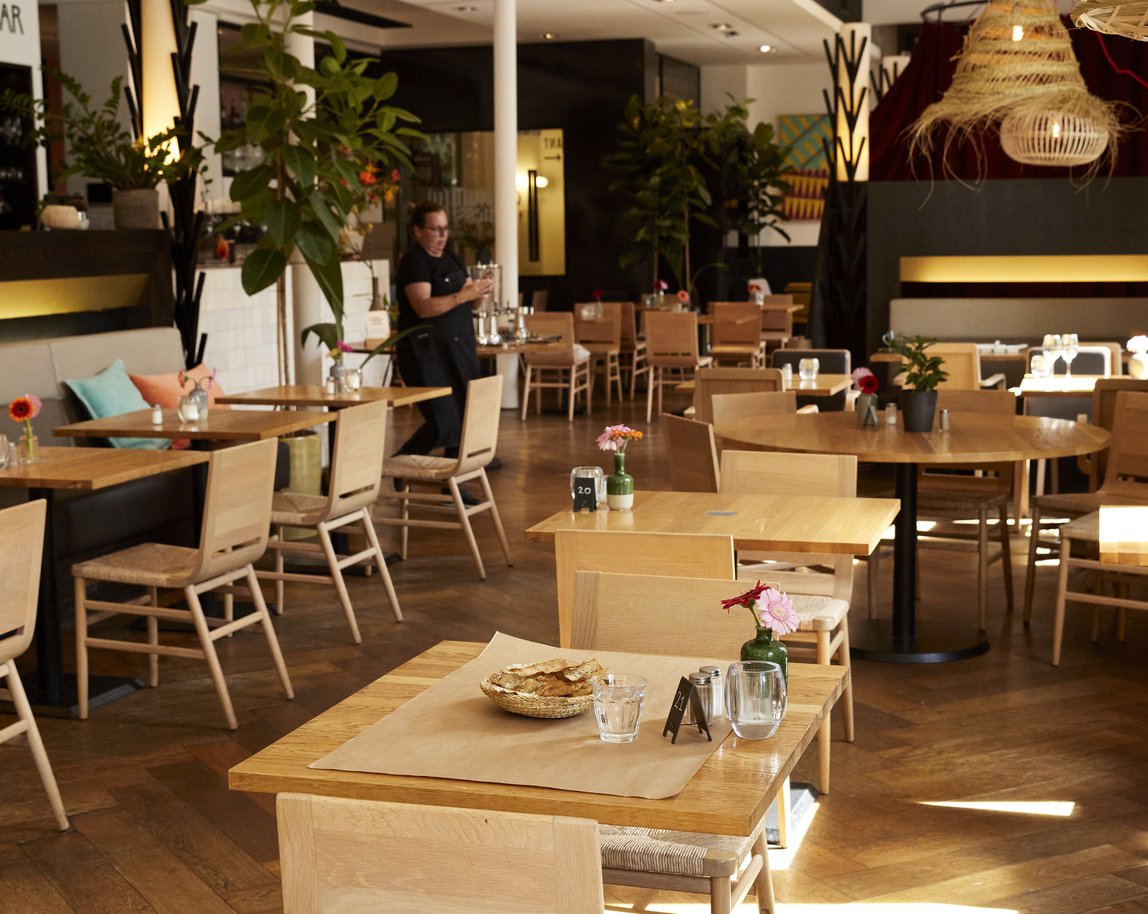 Everyday we serve a delicious and honest breakfast, according to the Dutch Cuisine principles. Enjoy a good start of your day with fresh, healthy and local products!

For a tasty drink (or two) our bar and lounge is your go-to spot. Just pick a table in our laidback lounge or grab a sunny spot on our outside terrace.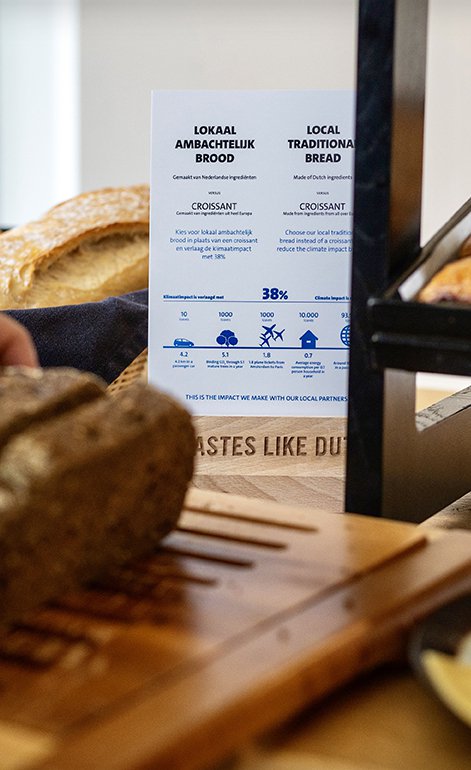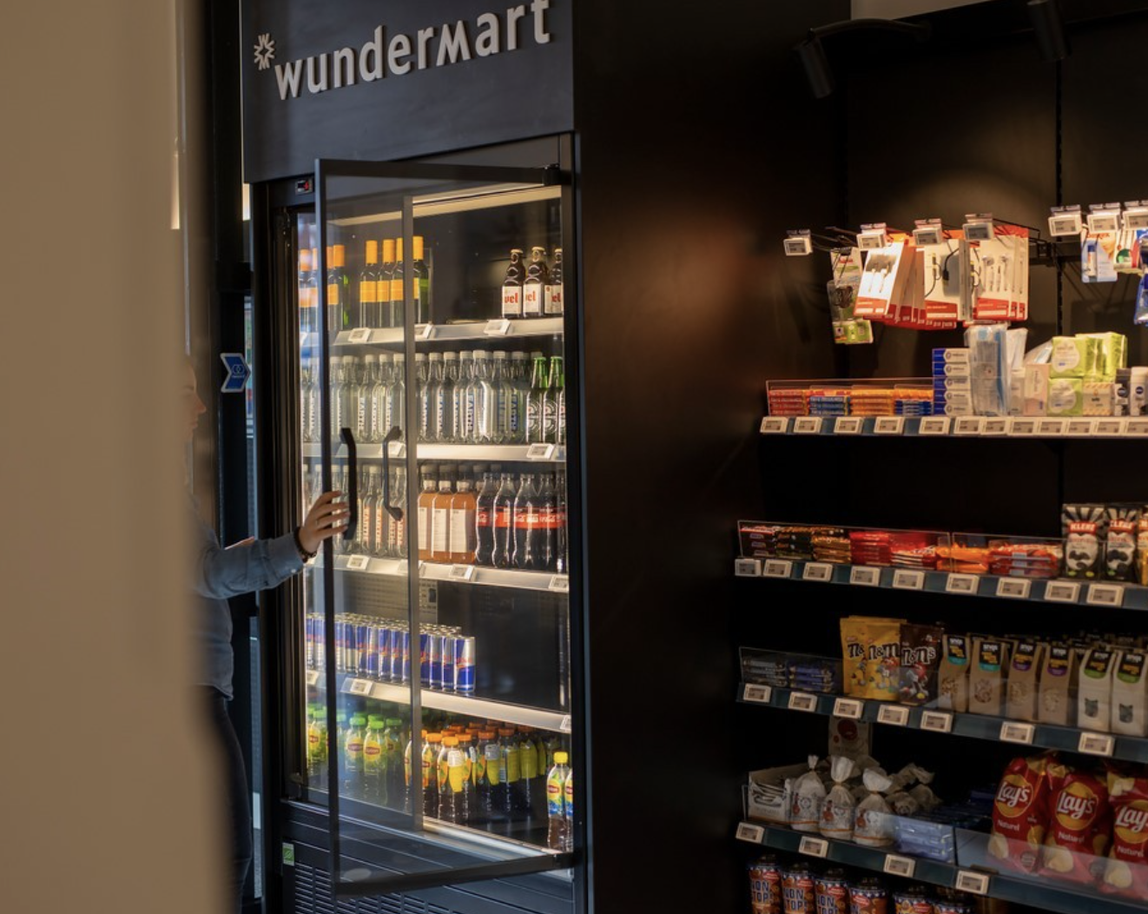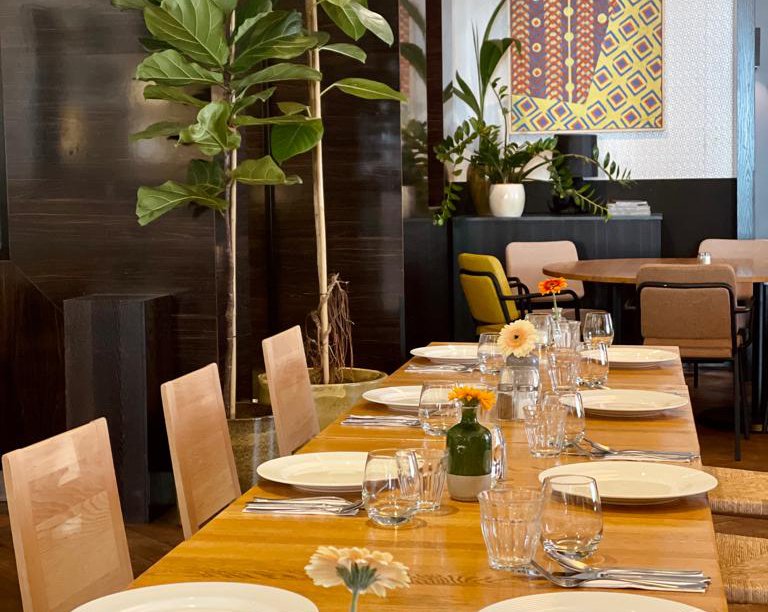 Good to know
Breakfast

Monday to Friday: 07:00 a.m. to 10:30 a.m.

Saturday and Sunday: 07:00 a.m. to 11:00 a.m.

A Beautiful Mess

Opening hours Lunch

Fridays to Sundays from noon to 3.00 PM.

Opening hours Dinner

Wednesdays to Sundays from 4 PM to 11 PM.

Bites from 4 PM tot 6 PM
Diner from 6 PM

Wednesday and Thursday dinner by reservation or events only.

Friday and Saturday night, the cocktail bar is open until midnight.

Sundays to Thursdays the cocktail bar is open until 11 PM.

Kitchen is closed at 10 PM, on Sundays at 8.30 PM.

Reservations & Questions

For reservations or questions call us at +31 (0)20 700 85 00 or e-mail info.manor@edenhotels.nl

Parking

The parking in front of the hotel is limited. Parking on the hotel-side of the street is paid until 7. p.m. On the other side of Linnaeusstraat, you must pay for parking until midnight.

Payment options